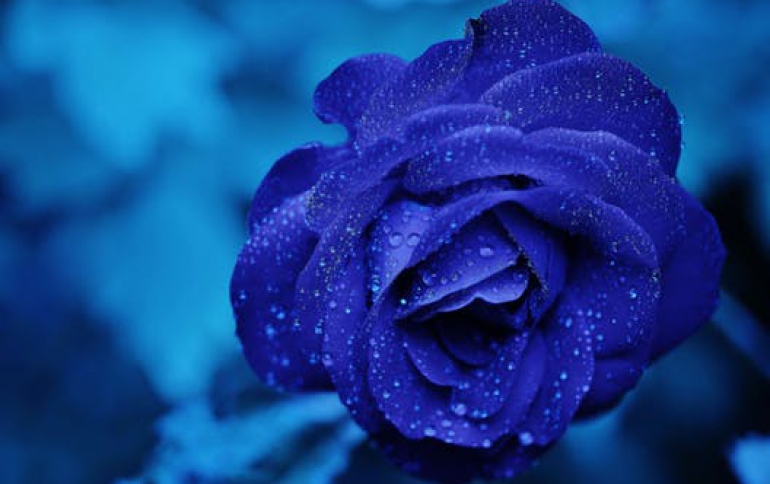 NTSB Revokes Tesla's Role Fatal Crash Investigation
The National Transportation Safety Board announced Thursday the removal of Tesla as a party to the NTSB's investigation of the March 23 fatal crash of a 2017 Tesla Model X near Mountain View, California.
NTSB said it took that action because Tesla violated the party agreement by releasing investigative information before it was vetted and confirmed by the NTSB. "Such releases of incomplete information often lead to speculation and incorrect assumptions about the probable cause of a crash, which does a disservice to the investigative process and the traveling public," NTSB added.
The NTSB has used the party system for decades as part of its investigative process and offers party status to those organizations that can provide technical assistance. Tesla was offered and accepted party status for the NTSB investigation into the Mountain View crash. Participation in the party system allows the sharing of investigative information with all parties that agree to the terms of the party agreement during the early fact-gathering phase of an investigation.
"It is unfortunate that Tesla, by its actions, did not abide by the party agreement," said NTSB Chairman Robert Sumwalt. "We decided to revoke Tesla's party status and informed Mr. Musk in a phone call last evening and via letter today. While we understand the demand for information that parties face during an NTSB investigation, uncoordinated releases of incomplete information do not further transportation safety or serve the public interest."
Tesla said that although it won't be a formal party to the probe, it will continue to provide technical assistance to the NTSB.
The move followed public statements by the company blaming the driver of a Tesla Model X who died in a March collision, in apparent violation of agency protocols.
NTSB investigations generally take 12 to 24 months to complete.
NTSB added that Tesla remains a party to the ongoing investigations of the August 25, 2017, crash of a Tesla Model X in Lake Forest, California, and the January 22, 2018, crash of a Tesla Model S near Culver City, California.