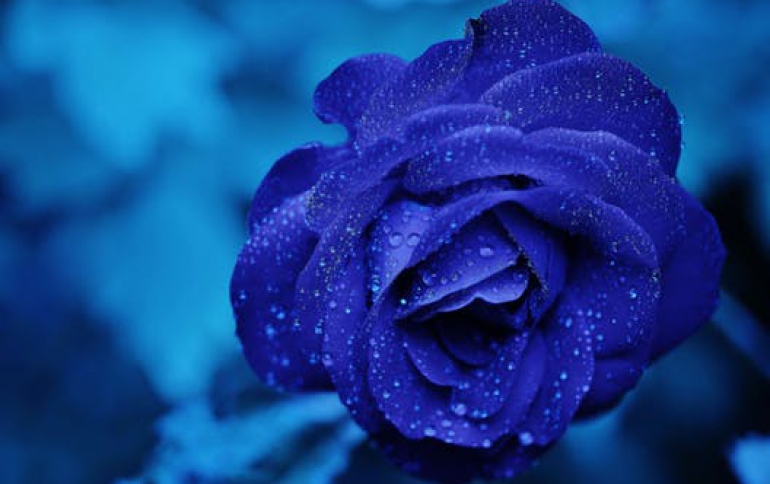 Nokia Unveils 3 New Handsets
Nokia unveiled three new mobile handsets on Monday intended to boost its offering of mid-range phones. While Nokia dominates the market for cheaper phones and has a wide line-up of pricier multimedia models, its weak spot in recent years has been the mid-range or 150-250 euro ($200-330) price level.

Urpo Karjalainen, Nokia's senior vice president for Asia- Pacific, said the models would take the total number of new handsets launched by the Finnish firm this year to 26.

The company usually markets 40 to 50 new models each year.

The new launches include a 3G music and multimedia phone, the Nokia 6267, which is expected to retail for 240 euros, excluding subsidies and taxes. The new phone features dedicated media keys and multimedia applications. It includes a music player and a 2 megapixel camera with flash and 8X digital zoom. The phone also offers, calendar, organizer, and support for up to 4GB of expandable memory.

A third new model, the traditional-looking 3500, is set to sell for 135 euros. It will be available in vibrant colours and comes with an FM radio, 2 megapixel camera, instant messaging and space for 2,000 phone contacts. It offers up to 3 hours of talk time and up to 12 days of standby time. The anticipated retail price of the Nokia 3500 classic is EUR 135, before taxes and subsidies.

The 3G Nokia 6121 is expected to sell for 260 euros, excluding subsidies and taxes, and all three are set to hit the shelves during the next quarter. The Nokia 6121 classic supports quadband GSM and WCDMA 900/2100 technology. it has a 2-megapixel camera and 4X- digital zoom and additionally features a second camera in the front for the video call feature.

Nokia also announced that it has agreed with Malaysia's MiTV Corporation to introduce commercial broadcast mobile TV services in the country in the second half of 2007.