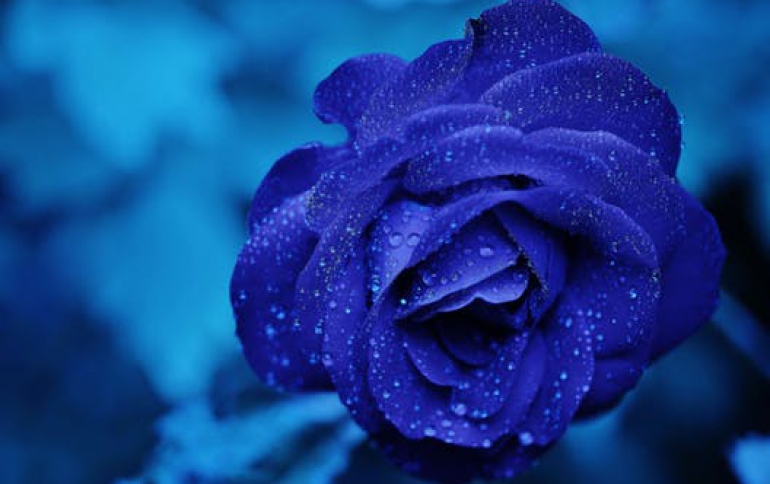 Nokia N95 8GB for N. America Finally Available
Early this year, Nokia committed to introducing a version of its N95 8GB with support for the 3G wireless networks used in N. America, and this device is finally available.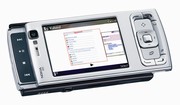 Nokia first released the N95 early last year, and later followed up with a version that includes 8 GB of internal storage. However, at first these didn't include all the cellular-wireless frequencies used in N. America.
Late last year, Nokia released a version of this smartphone without the additional storage but with the N. American frequencies, and also a different one with the 8 GB of storage but without the N. American frequencies.
Only now has it introduced a model that has both. It is available in Nokia's flagship stores for $800.
An Overview of the Nokia N95
The N95 has Carl Zeiss optics on its 5 megapixel camera, allowing users to capture print quality photos and DVD-like quality video clips.
These can either be played on its 2.8-inch QVGA display or on a compatible television thanks to the device's TV-out feature and support for Universal Plug and Play (UPnP) technology.
This Symbian smartphone's two-way slider concept makes it easy to switch between different modes. A numeric keypad slides out from one end of the device while dedicated media keys can slide out from the opposite direction, converting the display into full-screen landscape mode for playing movies.
The N95 is a GSM/GPRS phone with support for EDGE, as well as 3G networks. Support for additional frequencies in the new version allows U.S. users to connect to networks using the 3G standards UMTS and HSDPA.
It also has Wi-Fi and Bluetooth.
A GPS receiver and built-in stereo speakers round out this model.
In order to make room for the additional 8 GB of storage, this version of the N95 doesn't have a memory card slot.
More information on this Symbian smartphone can be found on Nokia's web site.