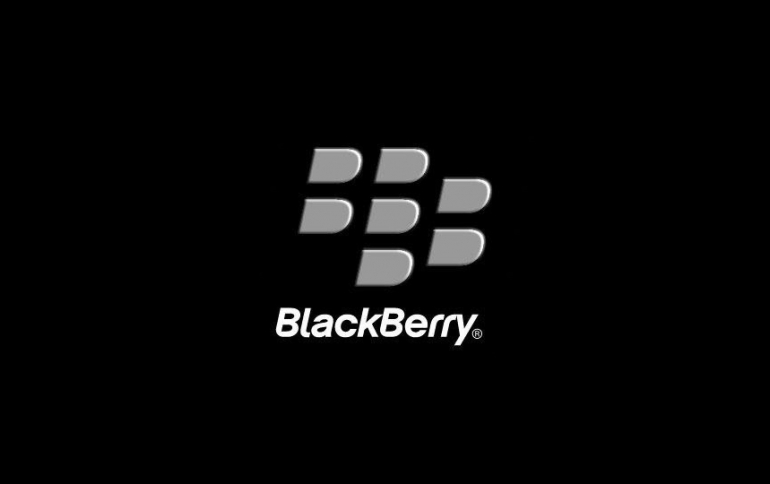 No sale For Blackberry, Company Receives $1 Billion Investment
BlackBerry is abandoning a plan to sell itself and instead will replace its chief executive officer and raise about $1 billion from institutional investors, the company said on Monday. The smartphone maker announced that it has entered into an agreement pursuant to which Fairfax Financial Holdings Limited and other institutional investors will invest in BlackBerry through a U.S. $1 billion private placement of convertible debentures. Fairfax has agreed to acquire U.S.$250 million principal amount of the debentures. BlackBerry said the subordinated debentures would be convertible into common shares at $10 and have a seven-year term.
Fairfax, a Toronto-based investment firm, had until 5 p.m. today to come forward with a more definitive offer for the Canadian smartphone maker, following the preliminary takeover proposal it made six weeks ago. But is seems that the company had been struggling to attract the financing for the initial $4.7 billion deal.
BlackBerry kicked off the bidding process in August when it said it would consider selling the company as part of a strategic review.
"The BlackBerry board conducted a thorough review of strategic alternatives and pursued the course of action that it concluded is in the best interests of BlackBerry and its constituents, including its shareholders," Barbara Stymiest, the company?s chairman, said today in the statement. "This financing provides an immediate cash injection on terms favorable to BlackBerry, enhancing our substantial cash position."
John Chen will be appointed executive chairman and will be interim CEO while the company looks for a new leader. He is the former CEO of Sybase, a database software company that SAP AG acquired in 2010.
Blackberry expects the transaction to be completed within the next two weeks. The closing of the transaction is subject to customary conditions, including approval from the Toronto Stock Exchange.
Seperately, BlackBerry today introduced the new
BlackBerry Z30
smartphone in Spain.
The all-touch smartphone is featuring BlackBerry 10 OS version 10.2, a 5" display and the largest battery ever on a BlackBerry smartphone.