Nio ET Preview Makes Debut at Auto Shanghai 2019
At this year's Auto Shanghai, Chinese electric vehicle startup NIO showcases the ET Preview, the first in NIO's sedan series.
The ET Preview represents NIO's exploration of an all new car body featuring a minimalistic design. The company didn't reveal anything about the concept's specs, but also displayed their latest powertrain at the auto show.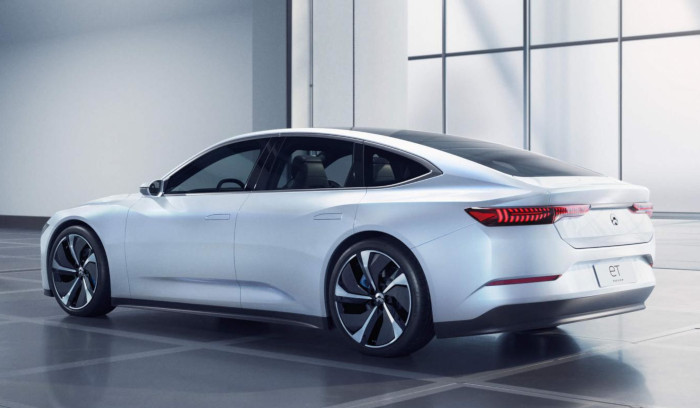 The company's electric mobility platform combines high-energy density NCM811 nickel-cobalt-manganese battery pack technology with permanent magnet motors in the front and induction motors in the rear, to achieve a NEDC cruising range of up to 510 km.
Additionally, the company has on display the 220kW permanent magnet synchronous motor electric drivetrain and carbon fiber battery pack.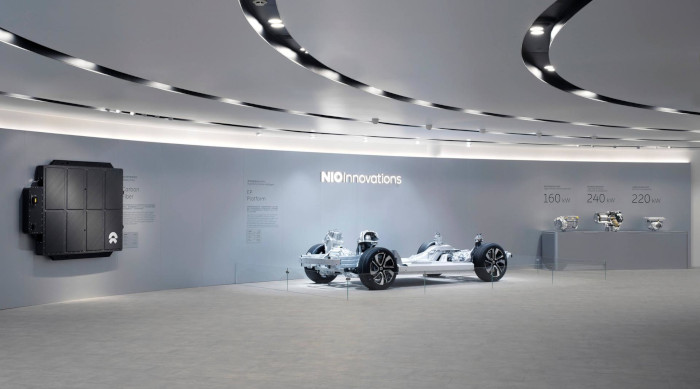 Also debuting at the auto show was NIO's fast charging pile, NIO Power Charger, which is the "last piece of the NIO Power service system jigsaw".
NIO's vehicles can use public charging stations and for its own infrastructure, the company focused on battery swap stations.
NIO's "One Click for Power" has currently been used over 93,000 times. During the auto show, NIO officially extended "One Click for Power" to the public. Users of other electric car brands will be able to use the "One Click for Power" charging service through the "NIO Charging" mini app in WeChat at 280 yuan per service.