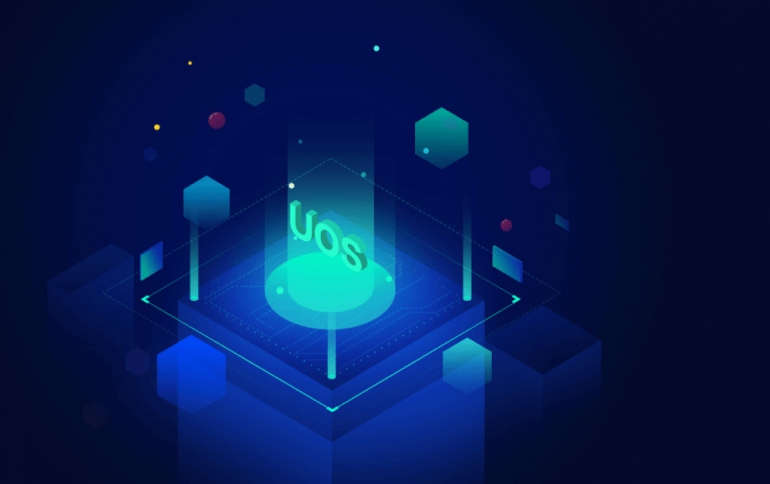 Chinese UOS Operating System Available for Free Download
Union Tech, the developer of the China-made Unity Operating System (UOS), has made available for download version of the Linux-based operating system.
UOS is based on the Linux 5.3 kernel and works on desktop PCs and laptops. It supports hundreds of apps through an app store, covering office, communication, entertainment, design development and other areas.
Union Tech's UOS product system includes the UOS desktop version, UOS server version and UOS dedicated device version.
You can download the UOS Personal Experience Edition OS here.
The personal experience version is based on Linux 5.3 kernel, supports x86 architecture and is compatible with mainstream peripherals.
The system requires an activation, so you will leave to provide your mobile phone number when you apply for the experience, and activation will be completed though a verification SMS. You can also choose an online activation, if your system has an internet connection.
Zhang Lei, senior vice president of Union Tech, said that UOS is the first operating system product that fully supports general-purpose CPUs of all architectures (AMD64, ARM64, MIPS64, SW64).