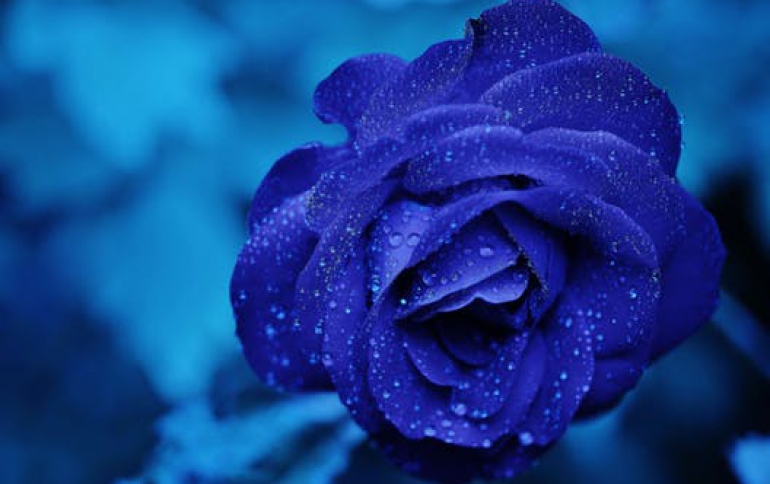 Nintendo Wii Tops January Console Sales
Nintendo's Wii was the top video-game console in the U.S. in January, outselling Microsoft's Xbox 360 and each of Sony's current PlayStation consoles, according to newly released market research. Sales of the Nintendo console came in at 436,000 units, followed by Microsoft's Xbox 360 at 294,000 units, and Sony's PlayStation 3 at 244,000 units, according to preliminary NPD Group data cited by Microsoft.

The Wii, released in November, benefits in part from a lower price than its rivals. But the console -- which uses a unique, motion-sensitive controller -- has also been able to attract an audience beyond hard-core video gamers, said Perrin Kaplan, vice president of marketing with Redmond-based Nintendo of America.

Microsoft considered the Xbox 360 results a "fantastic January," said spokeswoman Molly O'Donnell. "This is nearly 18 percent higher than the 250,000 units sold in the same month a year earlier," he added.

However, the January results won't reflect a long-term trend, accoding ot analsysts. Sony believes that the PlayStation 3, with its embedded Blu-ray Disc player, will win the long-term race for market share, as the prices for all three consoles decline.

Nintendo's Wii currently sells for $250, compared with $300 and $400 for the two versions of the Xbox 360, and $500 and $600 for the PlayStation 3.