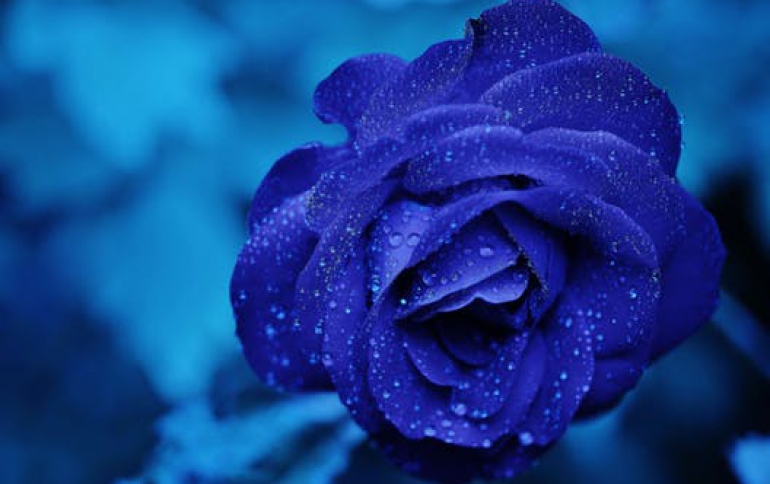 New Ultra-Wide LED Monitors by LG
LG Electronics today launched two new "UltraWide" 21:9 aspect ratio LED monitors in the U.S. Models EA73 and LN450W, which will be on sale in late September, also employ LG's In-Plane Switching (IPS) technology and 2560 x 1080 resolution capability.
In addition to their 21:9 aspect ratio and 29-inch class screens (29.0 inches measured diagonally), LG's new monitors come with software designed to help users manage multiple windows and source devices.
LG's 4-Screen Split feature allows users to divide the screen into four sections at eight different screen ratios, so users can prioritize windows by size and location instead of having to manually resize and position each window individually. A few simple mouse clicks enable the user to arrange windows into a variety of useful configurations. A connectivity feature called Dual-Link Up allows the monitor to connect to two source devices (e.g. smartphones, PCs, cameras, Blu-ray players or gaming systems) and display each on a single screen simultaneously.
The IPS 21:9 UltraWide series is Mac compatible and supports Mobile High-Definition Link (MHL), HDMI and DisplayPort. Graphic designers also should find the monitor's 99 percent sRGB color space expression and support for color calibration helpful.
The LN450W incorporates a digital TV tuner for broadcast reception as well as cable or set-top box connectivity. Both models feature 7W speakers and LG's thin-bezel CINEMA SCREEN Design.
The EA73 and LN450W will be on sale online and retailers at suggested prices of $599.99 and $649.99, respectively.