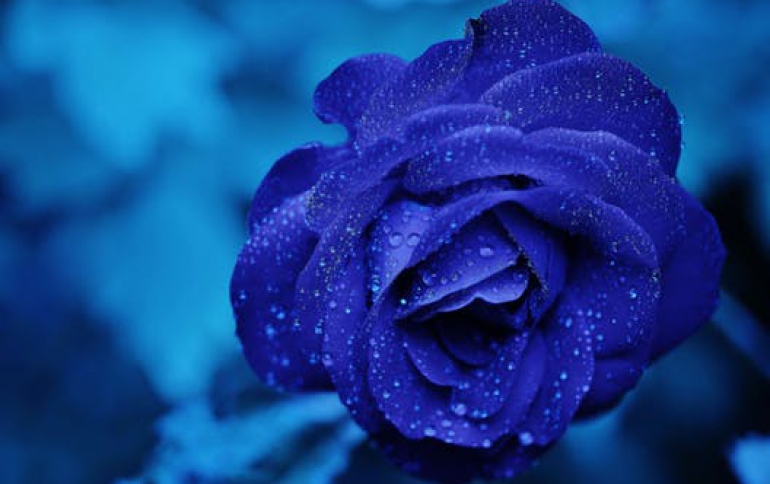 New 'Ultra-Quiet' RM Series Power Supplies by Corsair
Corsair today announced the availability of the new ultra-quiet RM Series power supplies (PSUs). The RM Series PSUs replace the TX Series line while adding improved 80 PLUS Gold level energy efficiency, quiet operation, and monitoring capability. The RM Series PSUs are available in models with power capacities from 450 to 1000 watts and are compatible with the latest Intel Core processors codenamed Ivy Bridge E and Haswell.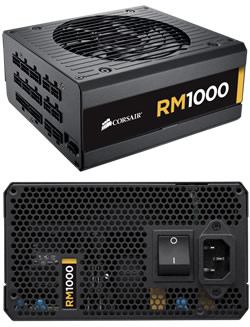 Built with low-noise capacitors and transformers, the PSUs feature a Zero RPM Fan Mode which only spins the PSU fan under the heaviest loads, allowing near silent operation in most everyday usage. The custom designed fan is also very quiet at all speeds.
The RM Series PSUs are 80 PLUS Gold rated with energy efficiency up to 90% (92% on 230V AC).
With a Corsair Digital Bridge cable, included with RM1000 model and optional with other models, RM Series power supplies can be connected to a PC motherboard or a Corsair Link hub for real-time monitoring of fan speed and +12V power delivery via Corsair Link software. The fully modular RM Series PSUs include low-profile black cables, enabling enthusiasts to build PCs that are uncluttered and run cooler and quieter. Optional individually sleeved cable kits are available in multiple colors.
The RM Series PSUs will be available in September. They are backed with a limited 5-year warranty.
- RM450 - 450 watts, $99.99
- RM550 - 550 watts,$109.99
- RM650 - 650 watts, $119.99
- RM750 - 750 watts, $129.99
- RM850 - 850 watts, $159.99
- RM1000 - 1000 watts, $199.99