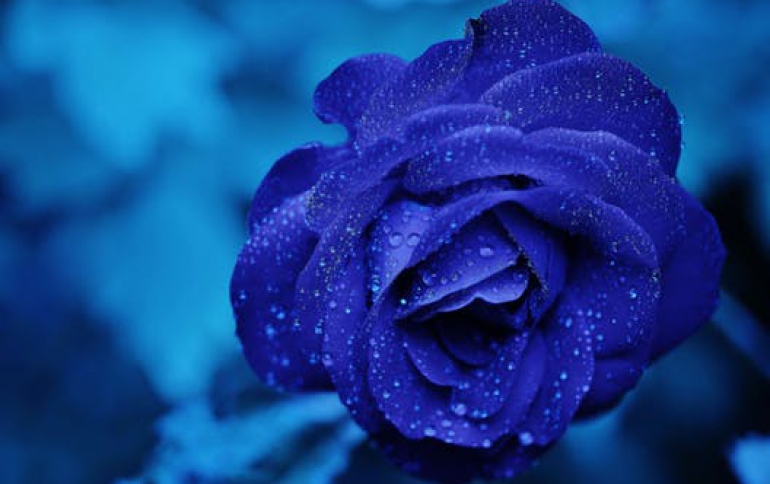 New Nokia 6700 Slide and Nokia 7230 Unveiled
Nokia today unveiled two new 3G slider phones, the Nokia 6700 slide and Nokia 7230. Available in various colors, both devices are expected to become available in the first quarter of 2010, and the retail prices before taxes and subsidies are anticipated to be EUR 160 for the Nokia 6700 slide, and EUR 100 for the Nokia 7230.
Nokia 6700 slide
With a choice of six fresh colors - pink, red, petrol blue, aluminum, lime and purple - this slimline slider is sure to turn heads. It has a compact size and aluminum finish, fitting perfectly even in the smallest pocket or bag.
The Nokia 6700 has a 5 megapixel camera with Carl Zeiss optics and offers 3G connectivity Favorite images can be edited on the go and uploaded to the web directly from the camera menu.
Nokia 7230
The Nokia 7230's compact slide design, colorful looks and solid set of features are a package that offers great value for money. The phone is comes equipped with a 3.2 megapixel camera, a 2.4" display and offers 3G connectivity. A subtle illumination indicates if you have missed calls or messages from your friends.