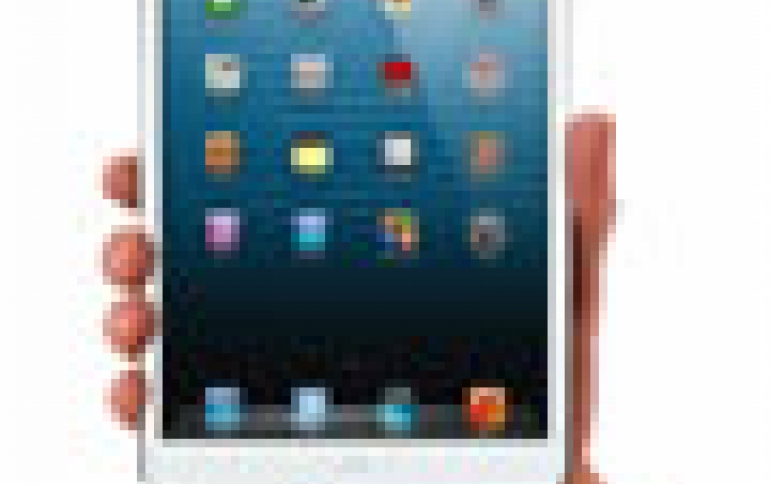 New iPad Mini Expected This Year
The second generation iPad Mini will have a 300ppi+ display and will launch in time for the holiday season, NPD Display Search reports. NPD has also revealed that yet another new model could follow the refreshed iPad Mini before next spring. "We see two refreshes coming. One [with a Retina display] in the second half of this year, then one in Q1 [first quarter] of 2014," analyst Richard Shim told CNET.

Other sources have suggested that the second refresh would include a more powerful chipset, while the first is designed to bring the product in line with those from its closest direct competitors -- Google's Nexus 7, Amazon's Kindle Fire HD and of course Samsung.