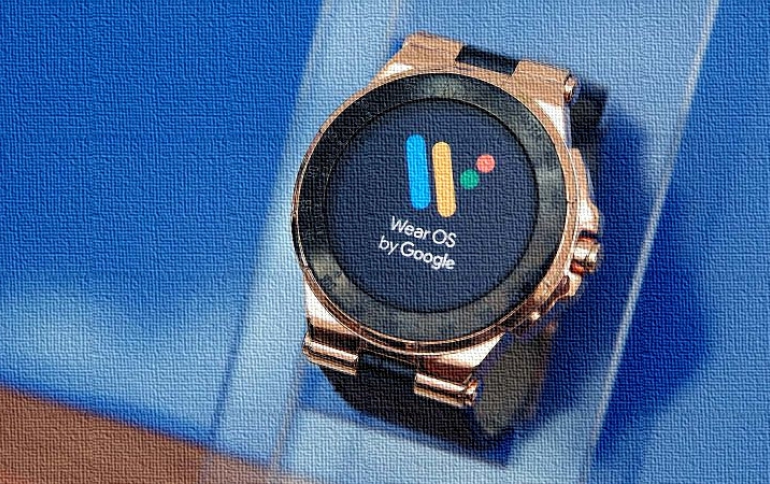 New Google Wear OS Update Adds Battery Saving Features
Google is working on a new update for the Wear OS labeled 'System Version: H' which will be released in the coming months.
New features and changes you'll notice when you update your Google Wear smartwatch include:
Battery Saver Mode Updates: This update extends your battery life even further by turning on Battery Saver to only display the time once your battery falls below 10%.
Improved Off Body Efficiency: After 30 minutes of inactivity your watch will go into deep sleep mode to conserve battery.
Smart App Resume for all Apps: You can now easily pick up where you left off across all apps on your watch.
Two Step Power Off: You can now turn off your watch in two easy steps. To turn off your watch, hold the power button until you see the power off screen and then select 'power off' or 'restart'
This system version will be labeled 'System Version: H' and will display similar to the image below.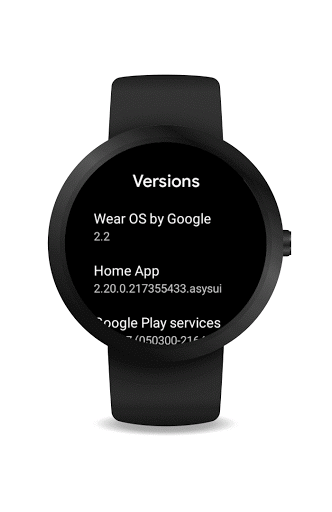 Google said that the new update will be progressively rolling out over the coming months. Your device may not immediately be eligible for this update and will be determined by your watch manufacturer. In addition, some functionality may vary by device.