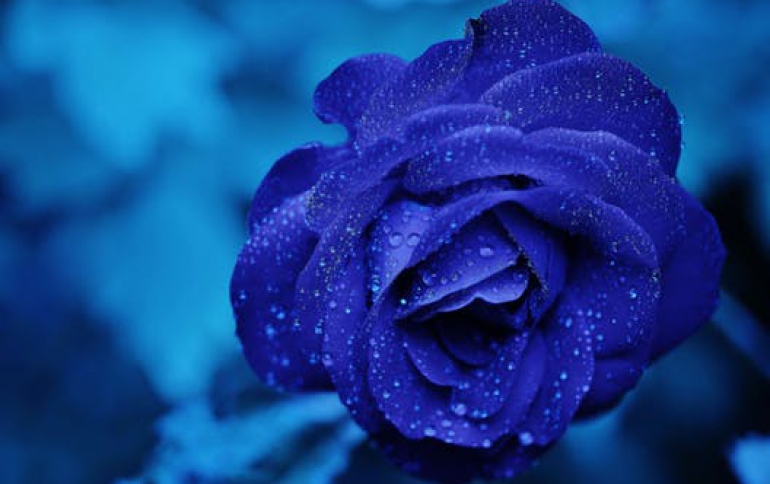 New DVD+R/+RW recorders introduced based on Philips' turnkey reference design
Royal Philips Electronics (NYSE: PHG, AEX: PHI) today announced customer wins for the recently introduced DVD+R/+RW turnkey semiconductor reference design. Among others, three DVD recorder makers - Daewoo Electronics, Mico Electric and Tae Young Telstar - have selected Philips' DVD+R/+RW reference design based upon the company's NexperiaTM system solution, which was announced on October 22, 2002. The three companies are introducing DVD+RW recorders at competitive price points, quickly accelerating the growth of this high volume market. This strong customer support confirms Philips' leadership position in semiconductor solutions for DVD+RW. It also demonstrates the rapid penetration of the DVD+RW format in the consumer electronics domain. The two primary drivers for penetrating the consumer market are price and ease of use. Philips' DVD+R/+RW reference design offers both to DVD recorder makers enabling them to simply add a recording button to the well-known DVD player interface, and keeps costs at consumer price points. The turnkey reference design has the highest level of integration and offers rapid time to market.

"Our customers require us to introduce DVD+RW recorders as soon as possible," said Mr. Kyu-Hwan Chang, managing director, A/V Group of Daewoo Electronics. "The Philips Nexperia DVD+R/+RW reference design offered us the functionality, as well as the flexibility to meet our customers' specifications on performance and timing."

"We believe that DVD+RW is already, today, the de-facto standard; therefore, we introduced our DVD+RW recorder to the market," emphasized Miss. Venus Ko, strategic business officer of Mico Electric. "Partners such as Philips, who also support DVD+RW, enable us to provide the consumer with the latest available DVD+RW technology at a competitive price point."

"Building on our strong position in the DVD-video market, we see DVD+RW as the logical extension in the DVD-recorder space," said Mr. T.J. Yoon, president of Tae Young Telstar. "The solid partnership with Philips allows us to bring the DVD-recorder to the marketplace in record time."

The reference design is based upon the Nexperia system solution, and includes the pnx7100 MPEG2 Audio Video Graphics CODEC and Philips' VAE8020 DVD+R/+RW video recorder engine. Philips' solution is industry-proven and complies with the DVD+R/+RW standard.