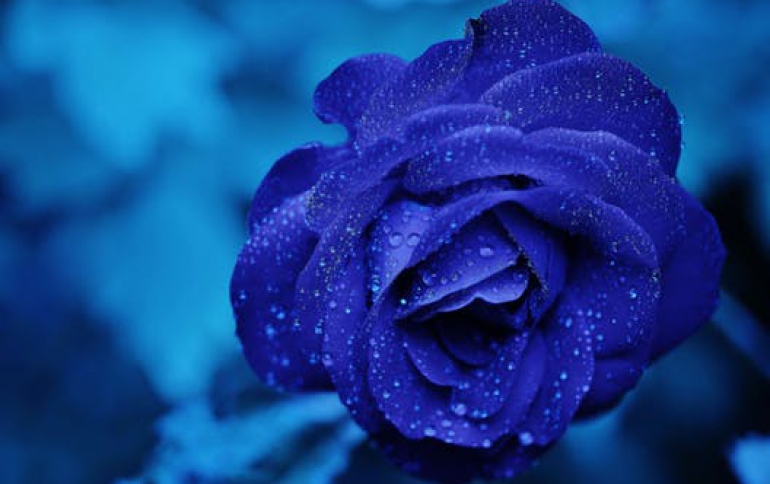 New Bluetooth Headset Available Soon for PS3
Back in 2008, Sony unveiled the official Bluetooth Headset for the PlayStation 3. Today the company announced a new version of the official Bluetooth Headset for the PS3 system.
It will be available at retailers near you this month at the same price ($49.99 MSRP) as the earlier version of this headset.
The new Bluetooth Headset for the PS3 offers a dual-microphone design, automatic pairing via USB cable with the PS3, in-game headset status indicator, a microphone mute button, and a charging cradle which also functions as a desktop microphone. On top of all of that, it?s the only device to offer High-Quality (HQ) mode for crystal clear voice chat while gaming on the PS3.
New features include a redesign, making it sleeker, high-gloss and more compact ? 30% smaller than the original model. In addition, the Bluetooth Headset now has built-in noise cancellation for filtering out ambient noise when used with the PS3 system as well as a mobile phone. Gadget fiends take note ? the new Bluetooth Headset isn?t just for gaming. The improved mobile phone feature support allows users to to use features such as three-way calling and call waiting. The Headset also offers nearly six hours of talk time.
The new Bluetooth Headset is compatible with devices with Bluetooth 1.1 or higher.