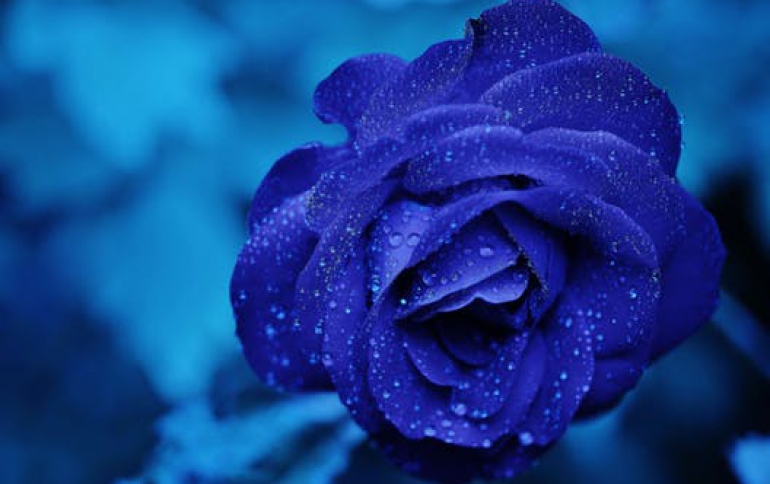 New 2.5-inch External HDD By Toshiba
Toshiba Storage Device Devision today inreoduced a new series of USB 2.0 portable hard drives, featuring complete system backup and password-protected encryption. For Windows users, Toshiba has included NTI BackupNow EZ software, which allows users to restore the complete system even if Windows is unable to start. In additon,the software will scan a user's system and provide personalized recommentations on the best coverage for files, folders and the entire computer.
For Mac users, Toshiba's new backup drives come bundled with NTI Shadow 4 for Mac. The new drives are also compatible with Apple's Time Machine right out of the box.
On both Windows and Mac platforms, Toshiba has added a password-protected security option with up to 256-bit encryption. A new Drive Space Alert feature monitors the backup hard drive's capacity and signals when storage capacity is running low.
The new HDDs are available in capacities of 500GB ($150) and 320GB ($120) and in white, blue, green and red colors.
Specifications
Capacity: 320GB and 500GB
Footprint: 0.65" (H) x 3.19" (W) x 5.0" (D)
Buffer Size: 8MB
Weight: 6oz (10oz packaged)
System Requirements:
Windows XP or Vista
Mac OS X 10.4 or later
Available USB 2.0 Port2
Kit Contents:
Toshiba Portable External Drive (preloaded with NTI Shadow Backup Software)
USB 2.0 Cable
Quick Install Guide
3-Year Limited Warranty