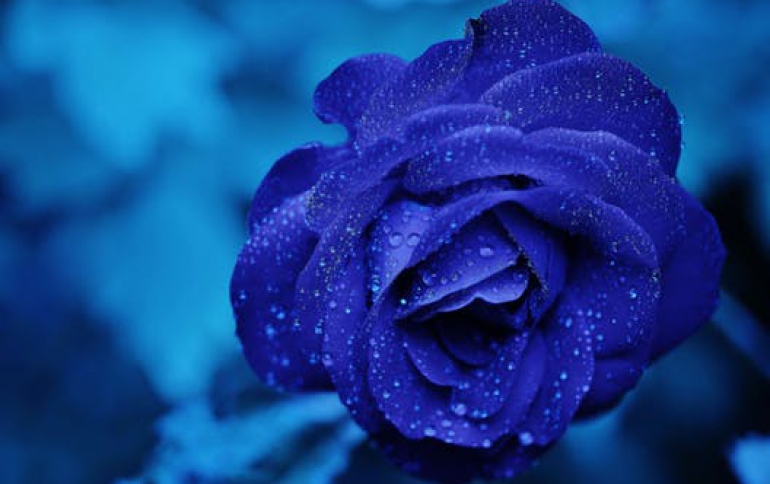 Matrox Graphics Unveils Triple and Quad Monitor DisplayPort M-Series Graphics Cards
Matrox Graphics today announced the availability of the Matrox M9138 and Matrox M9148 DisplayPort graphics cards. Expanding the M-Series product line, these new triple- and quad-monitor cards offer an 1 GB of memory, and with support for independent or stretched mode at resolutions up to 2560x1600 per output, users can drive business, industrial, and government applications on an exceptional multi-monitor platform.

The Matrox M9138 and Matrox M9148 are low-profile graphics cards that make it easy to integrate into a wide variety of systems, and both offer optimal support for Windows Vista Aero (WDDM mode).

Matrox M9138 and M9148 Key Features

- Native PCIe x16 performance
- 1 GB of memory
- Drive three (M9138) or four (M9148) DisplayPort monitors at 2560x1600 per display
- Insert two M-Series cards into the same system to drive even more monitors
- Configure and manage program windows on multiple monitors with Matrox PowerDesk software
- Fanless design eliminates noise and increases product reliability

The Matrox M9138 and M9148 graphics cards will be available in Q2/2009.

Matrox also today unveiled the Matrox DualHead2Go DP Edition and TripleHead2Go DP Edition Graphics eXpansion Modules (GXMs) for DisplayPort-enabled computers and monitors. These latest GXMs incorporate the next-generation display interface standard, allowing users to benefit from DisplayPort technology on two or three displays.

The Matrox DualHead2Go DP Edition and TripleHead2Go DP Edition GXMs are external multi-display upgrades that work in conjunction with your system's existing GPU to connect two or three displays—at supported resolutions of up to 2x1920x1200 and 3x1680x1050 respectively—to a single system.

Matrox DP Graphics eXpansion Modules will be available Q2/2009.