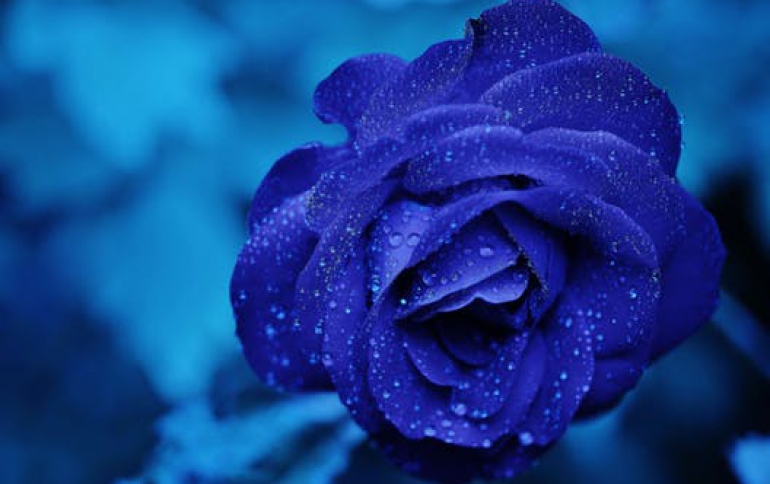 USB Market Will Get SuperSpeed Boost After Slower 2009: In-Stat
Although the global recession will prompt a slight decline in USB-enabled device shipments this year, next-generation "SuperSpeed" technology will fuel the market over the next several years, reports
In-Stat
. SuperSpeed, USB's new incarnation, will deliver 5Gbps, a ten-fold improvement over high-speed USB. With the late 2008 introduction of SuperSpeed, the question is not whether it will be successful, but how successful it will be.
"All PCs, and most PC peripherals have transitioned from full-speed to high-speed. Most of these devices will eventually transition to SuperSpeed, the only issue is the speed of the transition." says Brian O'Rourke, In-Stat analyst. "For PC peripheral devices, the key will be how quickly SuperSpeed is integrated into the application-specific integrated circuits (ASICs) and microcontrollers that are the brains of these devices."
Recent research by In-Stat found the following:
With over three billion devices shipped in 2008 alone, USB is the most successful interface ever. It has been broadly adopted across PCs, PC peripherals, consumer electronics (CE), communications and automotive devices.
Consumer electronics devices with USB will rise at a 6.6% compound annual growth rate (CAGR) between 2008 and 2013.
Although mini-USB ports have not made significant progress as a connector on mobile phones, micro-USB ports are expected to become the dominant standard for connectors in mobile phones by 2013.
USB in computer mice will remain the single highest volume PC peripheral category.
SuperSpeed USB will represent over 25% of the USB market by 2013.