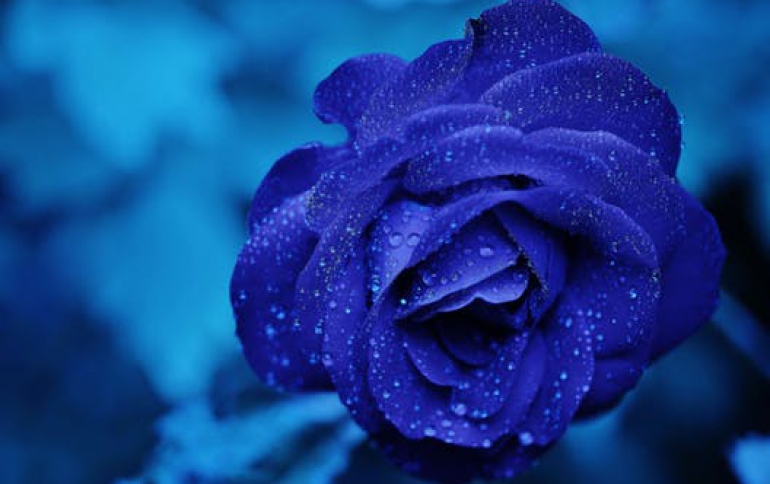 Nero's Major Update to Nero 7
Nero unveiled today of a major worldwide update to its premier Nero 7 digital media software suite. This latest version includes more than 21 applications, with features that enable the transfer of audio and video files to mobile phones and the streaming of live TV and other content to a WindowsMedia Center Edition PC or Xbox 360. The update will be available at retail stores and online (www.nero.com) in September 2006. Current Nero 7 customers will be able to download the update from the website free of charge at that time.

Nero 7 is the industry-leading all-in-one solution for the management of data, audio, video, photo, and TV content. In addition to managing their digital files from the comfort of their living rooms, users can now create compelling entertainment experiences that can be enjoyed outside of the house.

An integrated TV server within the Nero MediaHome application allows users to stream live TV to an Xbox 360 gaming system for playback via a Windows Media Center Edition PC. Other video features include the ability to record TV programs, encode non-copy protected video files to the popular iPod and PlayStation Portable devices, record video directly onto a hard drive, and playback commercial DVDs on a PC or TV.

New audio capabilities include full MP3/mp3PRO encoding support, the ability to mix and edit music from multiple audio tracks, and editing and mixing functionalities for HQ mastering.

Consumers can now take advantage of the unprecedented capacity of Blu-ray and HD DVD Discs for data recording. Both formats can also be integrated for data backup, packet writing, and toolkit applications.

Ensuring audiophile quality, Nero 7 enables the recording and playback of surround sound audio files. Users can also capture video files from many sources, including certified TV cards, graphics cards, camcorders, VCRs, and webcams (composite/S-video).

DVD presentations come to life with Nero 7's customizable 3D menus. Compelling introductory video and transitions between menus and video clips are easily produced with two templates.