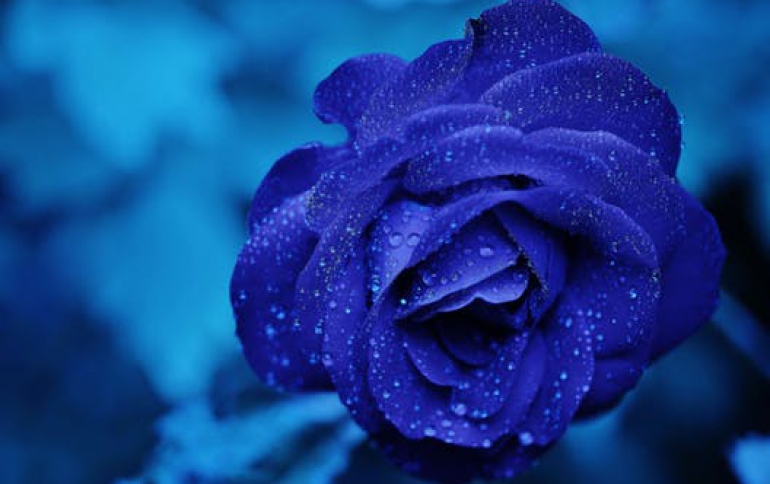 NEC LSI Enables Reception of Television Broadcasts on PCs
NEC Electronics today announced eight new MPEG encoder chips (part number ΅PD61250-7) that target personal computer TV tuner markets. The LSI includes complex encoding circuitry and card interface circuitry for the digital TV broadcasts of various countries in order to support formats in Japan (ISDB), North America (ATSC), and Europe (DVB).

The video decoder supports NTSC, PAL, and SECAM formats, as well as an audio decoder for sound multiplex signals in major countries. An MPEG2 encoder is integrated to convert digital video and audio data into MPEG data.

An encryption engine is integrated to protect sources of MPEG digital data such as ISDB, ATSC, and DVB broadcasts, as well as data generated by MPEG2 encoders, to prevent illegal duplication of protected contents.

The host interface is PCI Express 1.1, allowing double the data transfer rates of PCI interface. Eight direct access channels also provide plenty of headroom for high-bitrate requirements for digital and analog TV data transfer.

Samples of the ΅PD61250-7 are available now. Volume production is scheduled to begin in August 2007, NEC said.