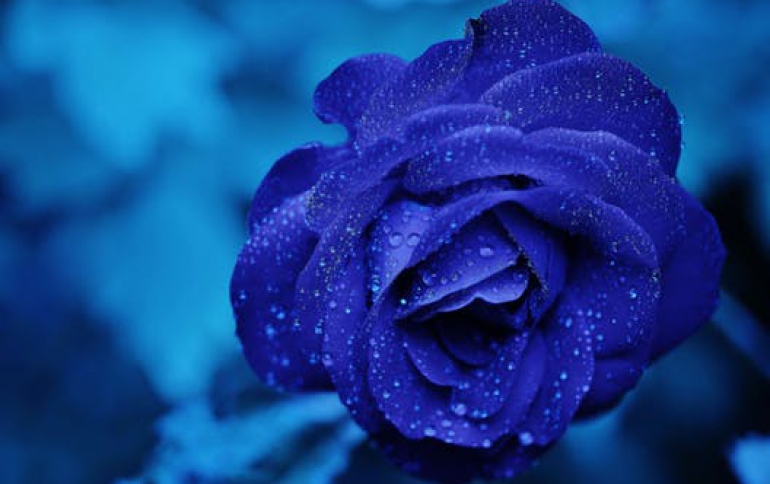 NEC Introduces the VC-7700 series Digital Video Compression and Transmission System
NEC announced today a new digital video compression and transmission system, the VC-7700 series, that features one of the industry's lowest video compression delays for broadcast operators and telecom carriers. This product will start shipping from October 2010 in Japan, and is expected to expand to international markets. NEC is aiming to sell 2,000 systems within the next three years.

Recently, due to the expanding of digital terrestrial broadcasting, video content has shifted towards high definition (HD). video signals contain large volumes of data and require compression during transmission via radio and regular wired networks, which results in a few hundred millisecond delay. The demand has been increasing to reduce this delay due to the communication time lag between shooting locations and studios during live broadcasts.

The VC-7700 series compresses large volume video signals, such as those from HD cameras, and transmits this data to broadcasting centers. NEC's original "ultra high quality and ultra low delay encoding algorithm" reduces delay time to 10 msec, one of the industry's lowest delay levels, and makes it possible to transmit video signal in real time. Furthermore, the VC-7700 series complied with the "H.264 High422profile@LEVEL4.1" which worldwide video compression standard, and makes it possible to provide high quality video through low bit rate transmission.

The VC-7700 series supports a variety of audio compression methods such as MPEG-2 AAC-LC, MPEG-2-BC, MPEG-1 Layer2 and non-compressed LPCM. For video output, transmission interface such as DVB-ASI and IP can be selected depending on the transmission network.