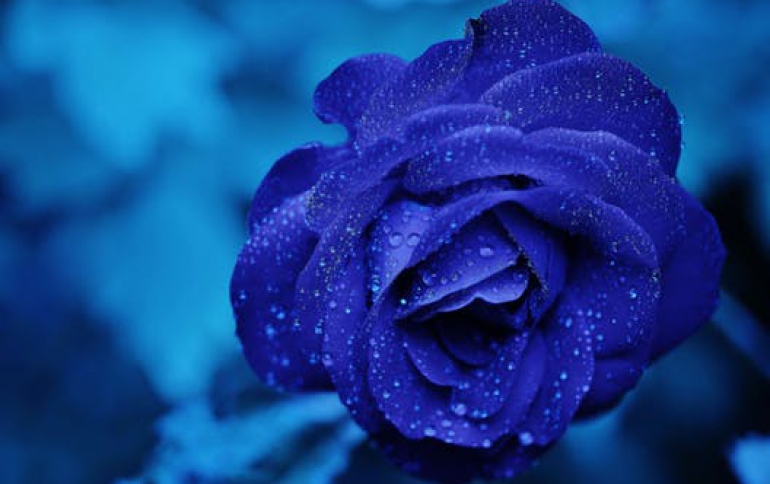 NEC Electronics, Renesas Sign Merger Agreement
NEC Electronics and Renesas Technology today announced they have entered into a merger agreement to integrate business operations at NEC Electronics and Renesas on April 1, 2010 (scheduled). The agreement is subsequent to the definitive agreement, which was signed on September 16, 2009. The Business Integration will become effective following the adoption of the resolutions at Extraordinary General Meetings of Shareholders of both NEC Electronics and Renesas and approval by relevant authorities.

The merger of NEC Electronics, 65 percent owned by NEC Corp and of Renesas, a joint venture between Hitachi Ltd and Mitsubishi Electronics, will create the world's third-biggest chipmaker after Intel and Samsung Electronics.

Both as leading semiconductor companies, NEC Electronics and Renesas provide a wide variety of semiconductor solutions, primarily specializing in microcontroller units (MCUs). In light of fierce global competition and structural changes triggered by the rapid expansion of emerging markets in the semiconductor market, NEC Electronics and Renesas have been exploring the possibility of the Business Integration after signing a basic agreement on April 27, 2009, in order to further strengthen their business foundations and technological assets, while increasing corporate value through enhanced customer satisfaction.

The integrated company after the Business Integration will provide globally competitive products in its three major product groups, MCUs, SoCs, and discrete products, by concentrating its development resources to enhance the companies' respective advantages. The Integrated Company aims to expand its business by offering complete solutions that leverage these three major groups to best fit the requirement of customers of all kinds of industries.

In order to address the ongoing challenges of the current economic downturn, NEC Electronics and Renesas will each continue to execute structural reform plans in order to strengthen their business frameworks.

By the time of the merger, when NEC Electronics will have absorbed Renesas and changed its name, the two firms' parents will have shored up the chipmakers with a total 206 billion yen in funds.