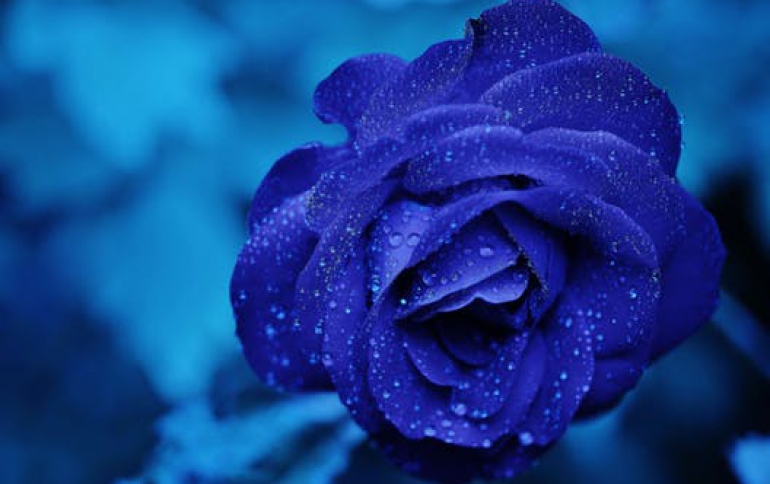 NEC Audio Processor Enables Mobiles Phones to Play WMP and iTunes Files
NEC released the audio processor "AP131" that makes cellular phones play the audio data coded by various software as" Windows Media" and "iTunes".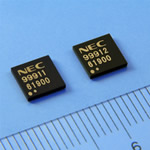 The new chip integrates a CPU for play music and a digital signal processor for dedicated audio playback. The device will be connected to the baseband LSI in a cellular phone hand set.
The AP131 features supporting "MP4" adopted as standard format by the organization for the standardization of the third generation cellular phone and "ASF" developed by Microsoft as well as existing "SD-Audio". AP131 enables playback of the unprotected audio files encoded by player software "MOOCS player", "Windows Media" and "iTunes". In addition, AP131 incorporates the function of fine clock control, achieving about 15% lower power consumption to the present product.
The AP131-based music phone platform running off the SanDisk iNANDTM EFD is demonstrated at both NEC and SanDisk booth at 3GSM World Congress 2007 at Barcelona, Spain.
Samples of the product are available now at US $10. Monthly production is expected to reach approximately 1,000,000 units by May, 2008.