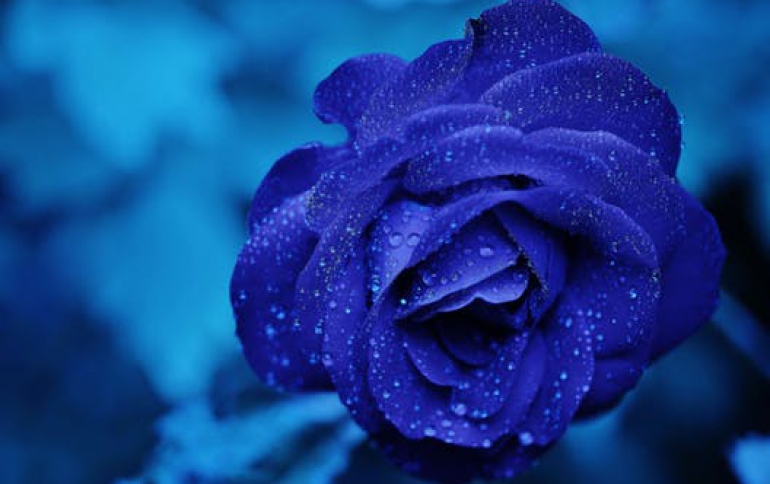 NEC announces chip set control microcomputer for 4X DVD±R/RW drives
NEC annoucned a mass-production shipment of the 32-bit microcomputer "V850 ES/ST1" and the chip set for a 4X DVD±R/RW drive will be carried out from April. The sample is started from October, 2002 and a sample price is 2,000 yen/piece. The "V850 ES/ST1" is a LSI for control which the company used combining the controller LSI "muPD63620 GM-UEV" analog signal processing LSI for 4X DVD±R/RW "muPC3320 GC-YEB" which is carrying out the selling start from October, last year... The post continues "...In order to carry out high-speed control of the sequence of the DVD record / reproduction by the system LSI, a core based CPU "V850ES" with the throughput of 29 MIPS is carried. Moreover, Flash ROM is reinforced from 256KB of the present product to 768KB, and it is said that all the DVD drive control programs can be carried in Built-in ROM. A package is the 100 pin TQFP.

"muPD63620 GM-UEV" is the controller LSI which accumulated the disk SABO control part, the CD/CD-ROM/DVD-ROM encoder, the decoder processing part, and the ATAPI functional block on one tip. At the time of CLV, a DVD record function is 5X max and corresponds to 4X record of DVD-R/RW and DVD+R/RW. A package is the 216 pin LQFP.

"muPC3320 GC-YEB" is the analog processing LSI equipped with functions, such as RF signal processing of CD/DVD, a sample & hold circuit, a focus / tracking error detection, and auto laser power control. A package is the 120 pin TQFP.

The sample price of the system LSI chip set which combined "muPD63620 GM-UEV" and "muPC3320 GC-YEB" -- 6,000 yen From October, 2002, it will be said that it is shipped on a scale of 500,000 monthly outputs.