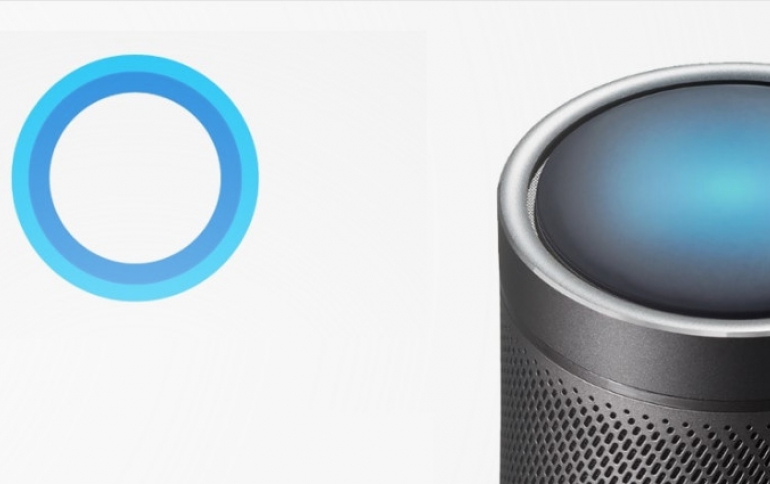 Nadella Admits Cortana Defeat
Microsoft CEO Satya Nadella admitted that Microsoft's Cortana digital assistant will never be competitive with Amazon Alexa or Google Assistant.
"Would it be better off, for example, to make Cortana a valuable skill that someone who is using Alexa can call? Or should we try to compete with Alexa? We, quite frankly, decided that we would do the former," Mr. Nadella reportedly said at a media day at Microsoft's Redmond campus. "Cortana needs to be that skill for anyone who is a Microsoft Office 365 subscriber," explained Nadella, referencing Microsoft's new consumer subscription push. "You should be able to use it on Google Assistant, you should be able to use it on Alexa, just like how you use our apps on Android and iOS so that's at least how we want to think about where it'll go."
Microsoft has already integrated Cortana with Amazon Alexa. But Nadella confirmed that he wants to work with Google Assistant as well.
Nadella sees Cortana as an app or service that will work across multiple platforms, rather than Microsoft competing in Cortana hardware for consumers. Microsoft will still need to convince Google that Cortana integration is a good idea.
Currently, Cortana powers many low-tier digital assistants, including those from carmaker BMW.
"The challenge is, exactly what would we be able to do in that category that is going to be unique?," Nadella said of smart speakers.
We'll still likely see Cortana appear in hardware like Surface Headphones in the future, though.
Microsoft moved Cortana out of its AI research division and into its Experiences and Devices team late last year. The move coincided with the departure of Microsoft's Cortana chief. Microsoft has also made Skype calling available on Alexa, and the Xbox One also supports Alexa. Microsoft has also separated Cortana from search and has disabled the digital assistant during the latest version of WIndows 10 setup.