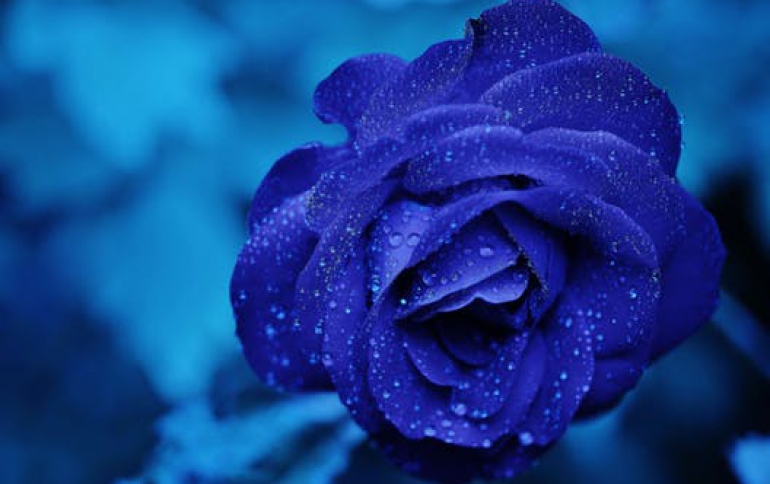 Mythic Entertainment sues Microsoft over game name
Video game publisher Mythic Entertainment said it has filed suit against Microsoft for trademark infringement over an upcoming Microsoft game that Mythic claims unfairly trades on its name. Fairfax, Virginia-based Mythic said the suit was filed last month in federal court in eastern Virginia. The privately-held company is best known for subscription online role-playing games like "Dark Ages of Camelot."

In a statement, Mythic said the forthcoming Microsoft PC game "Mythica" infringes on its trademark and could cause confusion among consumers.

A Microsoft spokeswoman was not immediately available for comment on the suit.

"We would expect Microsoft to react no differently if someone launched an operating system called Microsofta just as Microsoft did when confronted with an operating system called Lindows," Mythic president and chief executive Mark Jacobs said.

"Mythica," from Microsoft Game Studios, was demonstrated earlier this year at the industry's E3 trade show. Players play as "Immortals" recruited by Norse gods, and the game is centred in Norse mythology.

Mythic's "Dark Ages of Camelot" also employs Norse images and mythology, and Mythic argued in its suit that the imagery in "Mythica" is too much like its own game.

The suit asks for damages as well as an injunction against Microsoft and other penalties.