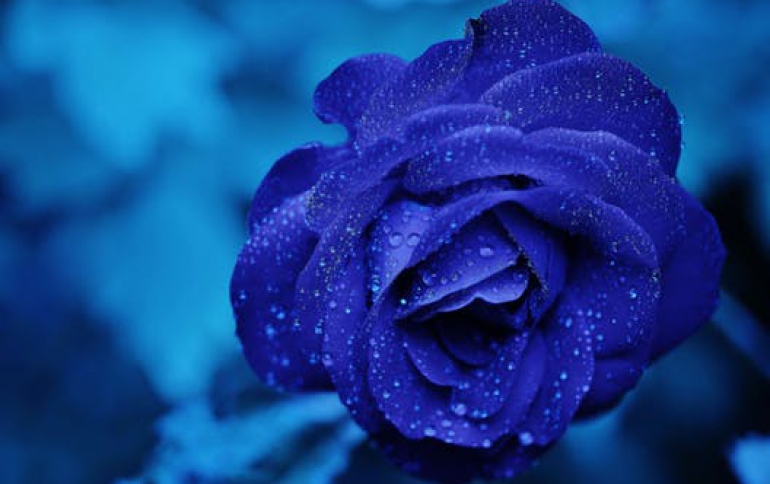 Ulead with Disney will develop a special version of Ulead's DVDR PictureShow™ 2
Ulead Systems, has collaborated with Disney Interactive to develop a special version of DVDR PictureShow™ 2, Ulead's digital photo slideshow creation software, to be introduced under the Disney Magic Artist brand. DVD PictureShow featuring Disney Magic Artist is designed to bring families together to transform digital photos into entertaining DVD and CD slideshows that they can share on TV using a standard DVD player. The software's step-by-step interface is designed with popular Disney characters and guides kids and parents through the process of creating slideshows with text, music and narration as well as Disney-themed transitions and DVD menus. The software targets the growing number of families that are taking digital photos, own a computer with a DVD or CD burner, and want a fun and easy way to preserve and share their digital memories. With Ulead's new DVD PictureShow software, kids and parents can organize their photos into multiple slideshows based on three different Disney themes: Mickey and Friends, Pooh and Friends, and Disney Princesses. After choosing a theme, families can easily insert photos into a storyboard where they can add text as well as Disney transitions and frames around individual photos. It's easy to further customize slideshows with music and voice narration. Families can also choose from a variety of Disney-themed DVD menu backgrounds to present their slideshows. When the slideshow is complete, the wizard-driven workflow guides parents and kids through the process of burning their slideshow creations to a DVD or CD. Family and friends will enjoy watching the DVD or CD slideshow in the comfort of their living room using a standard DVD player or a computer.

"We're delighted to work with Disney Interactive to make creating and sharing digital photo slideshows an entertaining activity for both parents and kids," says Way Zen Chen, president and CEO of Ulead Systems, Inc. "By combining Ulead's talent for creating intuitive digital media software with Disney's popular characters, we are making digital media creation a simple and fun experience that the entire family will enjoy."

InfoTrends' new report entitled "2003 Worldwide Consumer Digital Camera Forecast" projects that worldwide unit sales of consumer digital cameras will reach nearly 53 million in 2004. Furthermore, digital camera sales are expected to experience a compound annual growth rate of 15% over the next four years, reaching 82 million units in 2008. In 2004, worldwide unit sales of consumer digital cameras are expected to surpass unit sales of worldwide film cameras.

"Digital camera users are re-discovering the 'family slideshow'," says Michelle Slaughter, director of Digital Photography Trends at InfoTrends Research Group. "InfoTrends' recent survey of digital camera users in the U.S. shows that 43% of digital camera users create a slideshow with their digital photos to view on the PC, TV or a Web site. Software that's both fun and easy to use, such as PictureShow, will help digital camera users create entertaining digital photo slideshows."

At the same time, IDC's recent report "Worldwide Optical/Removable Storage Forecast and Analysis: 2003 - 2007" indicates that consumer adoption of DVD burners will continue to grow. According to Wolfgang Schlichting, research manager for Removable Storage at IDC, "PC vendors will aggressively use DVD burners to differentiate higher-priced and midrange home PCs and, therefore, to drive adoption." DVD PictureShow featuring Disney Magic Artist will be presented at CES from January 8-11 at the Ulead booth (# 22316) in the Las Vegas Convention Center, South Hall. It will currently be available to OEM partners only.