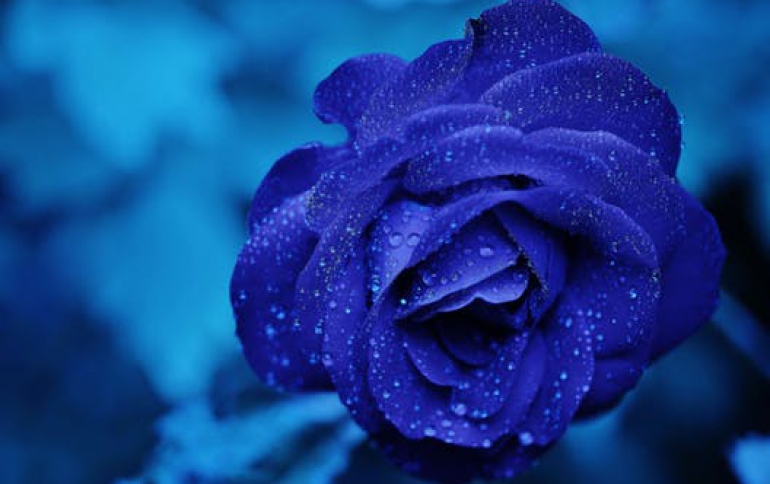 MSI Showcases 2014 Computing Lineup At CES 2014
MSI Computer's 2014 product lineup showcased at CES include MSI's next-generation GT, GE and GX gaming notebooks, Quadro workstations for mobile professionals, tablets, touchscreen laptops, a new 24-inch All-In-One Gaming PC and the recently released 3K GT60. MSI's 3K GT60 features a gaming laptop/workstation with a WQHD+ 3K display. MSI also showcased their AMD Kabini based W20 tablet and the AMD configured S12T touchscreen laptop.

Also available for demo were the GS70, an ultra-thin 17-inch gaming laptop, and the AG2712A All-In-One Gaming PC. The AG2712A utilizes AMD Radeon HD 8970M / R9 M290x discrete graphics card and MSI's exclusive "Flicker-Free" and Blue Light Control display to reduce eye strain during long gaming sessions by eliminating flickering that's invisible to the naked eye.

MSI brings forward a full form factor line up of motherboards and graphics cards. These include the Z87I GAMING AC and its companion GTX 760 GAMING ITX, the first mini-ITX gaming graphics card with a RADAX fan.