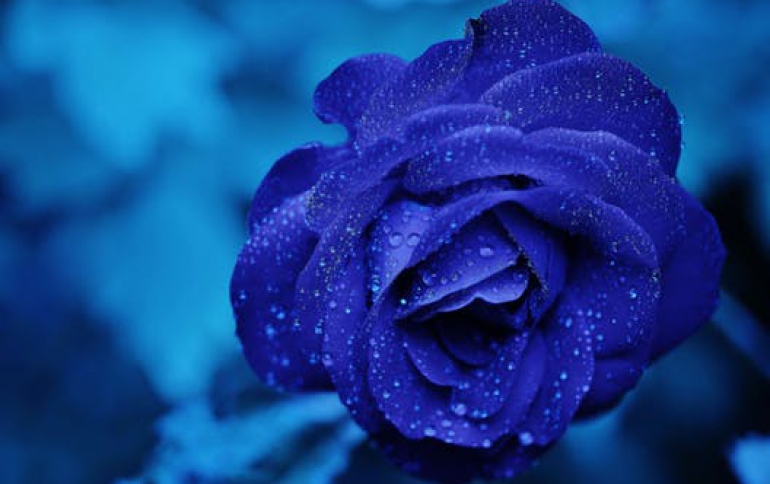 MSI Launches New P45 Series and Other High-end Mainboards Supporting Quad-Core Processors at CeBIT 2008
Micro-Star International unveils the release of its new generation Intel 4 series high-end mainboards and its new AMD Phenom Ready mainboard at the 2008 Cebit in Hannover, Germany. MSI will present 6 mainboards which are based on the next-generation Intel 4 series chipset include X48, P45 & G45 in ATX and Micro-ATX form factors.

MSI's all new 4 series mainboards support the Intel's 45 nanometer (nm) processor includes the company's new transistor formula and 45nm manufacturing process that boost a PC's performance, reduces power requirements, saves on battery life, helps the environment and comes in smaller packages for more fashionable and compact computer designs. It supports a front side bus (FSB) speed of 1600 MHz as well as a 1600 MHz DDR3 memory bus.

MSI's mainboard also features the exclusive "GreenPower Design", which includes 4~6 phases PWM, Dual Channel PWM, and high-quality Hi-c CAP. The Green Power Design can address individual processors, chipsets and memory load conditions, automatically switching power supply circuit work. It can greatly improve the product life and power performance. Being an eco-friendly innovator, MSI is dedicated to help protect the environment and save the earth.

Hybrid multi-display support, built-in HDMI could supported the Full HD high-definition output

MSI will also showcase several AMD platform mainboards which support the AMD 7 series, NVIDIA nForce 7 series and other built-in video chip. All AMD platform mainboards support the latest quad-core AMD Phenom processors.

In addition, AMD and NVIDIA newest release of built-in graphics chipsets, support the ever important HDMI (High Definition Media Interface) outputs for high-definition video. This interface, along with an HDMI-compatible monitor, is the industry-preferred method to enjoy premium content on Vista interface.

MSI K9A2/K9N2 mainboard can be connected with high-definition monitor or LCD monitors, and provides the best output Full HD images. Together with the new Hybrid multi-display technology, users can simultaneously display the built-in chip and one more independent graphics card.