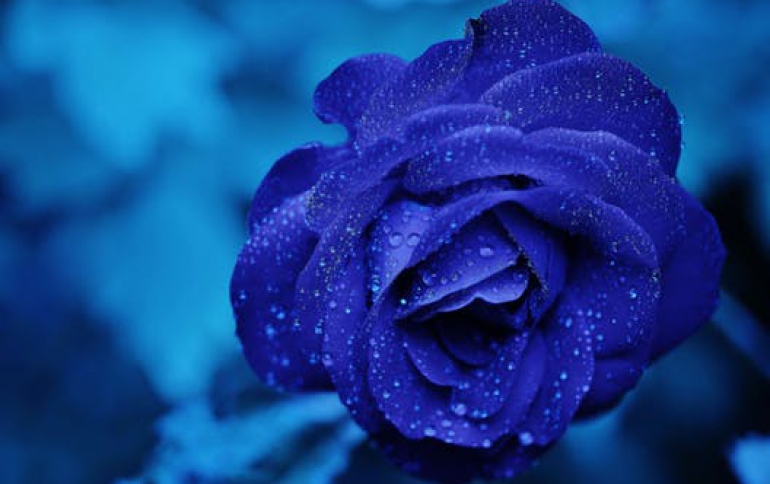 Amino Communications Sued for MPEG-2 Patent Infringement
MPEG LA, LLC today announced that several leading companies and a university have filed separate patent enforcement actions in District Court Dusseldorf, Germany against Amino Communications Limited for infringing patents essential to the MPEG-2 compression standard. Plaintiffs in the various lawsuits include: CIF Licensing, LLC; The Trustees of Columbia University in the City of New York; GE Technology Development, Inc.; Matsushita Electric Industrial Co., Ltd.; Mitsubishi Denki K.K.; Koninklijke Philips Electronics, N.V.; Samsung Electronics Co., Ltd.; Sony Corporation; Thomson Licensing S.A.; and Victor Company of Japan, Ltd.

According to the complaints, Amino offers in Germany products, such as set-top boxes and other digital television delivery systems, which use patent protected MPEG-2 methods without having entered into licenses with the individual patent holders or a portfolio license that includes these patents offered by MPEG LA.

The suit seeks, among other things, monetary damages and an injunction prohibiting Amino from using MPEG-2 patents in its products and from offering, marketing, or importing them.