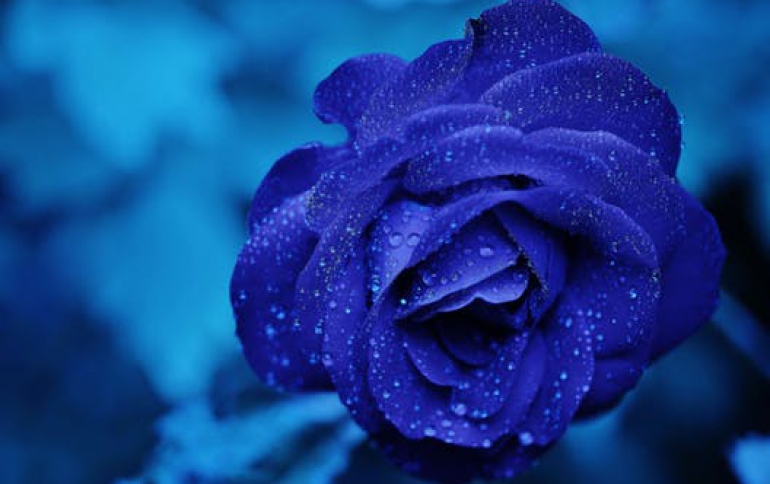 MPEG LA sues Apex Digital for Breach of MPEG-2 license agreement
MPEG LA announced that it has sued Apex Digital for breach of its contractual obligations under the MPEG-2 Patent Portfolio License that Apex Digital entered into with MPEG LA. The lawsuit alleges that Apex Digital has breached the Contract by:
1.failing to report fully its use of MPEG-2 patents;
2 failing to pay the royalty payments due for the use of those patents;
3 failing to provide an auditor with all of the documents required by the Contract for a complete audit to independently determine Apex Digital's compliance with the Contract.

The suit notes that Apex Digital's reports of product sales to MPEG LA are not consistent with public reports of Apex Digital's sales of those products.

MPEG LA Chief Executive Officer Baryn S. Futa said, "We are disappointed that this lawsuit has become necessary as a result of Apex Digital's continued refusal to meet its contractual obligations, but Apex Digital must be held accountable not only to the marketplace but also to the vast majority of its competitors and others throughout the world who are meeting theirs."

The lawsuit brought in US District Court in Colorado seeks monetary damages including interest, an accounting of all Apex Digital products on which royalties are payable, an audit of Apex Digital's books and records, and an injunction prohibiting Apex Digital from using MPEG-2 patents in its products until Apex Digital pays all royalties that it owes to MPEG LA.