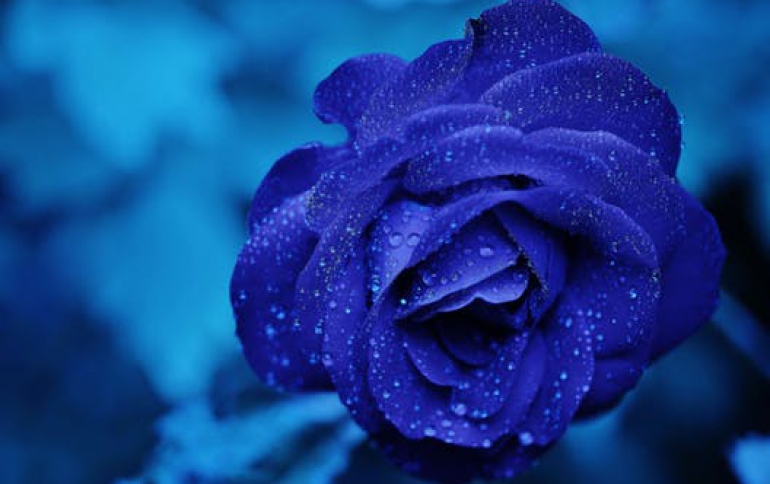 Huawei, ZTE Sued for AVC Patent Infringement
Patent owners in MPEG LA's AVC Patent Portfolio License have filed patent enforcement actions in the Germany against Huawei Technologies Deutschland GmbH and ZTE Deutschland GmbH for infringing patents essential to the AVC/H.264 (MPEG-4 Part 10) digital video coding standard used in mobile devices and other products.
According to the complaints, both ZTE and Huawei offer mobile phone products in Germany, which use patent-protected AVC methods without licenses with the individual patent holders or a portfolio license that includes these patents offered by MPEG LA. The suits seek monetary damages and injunctions.