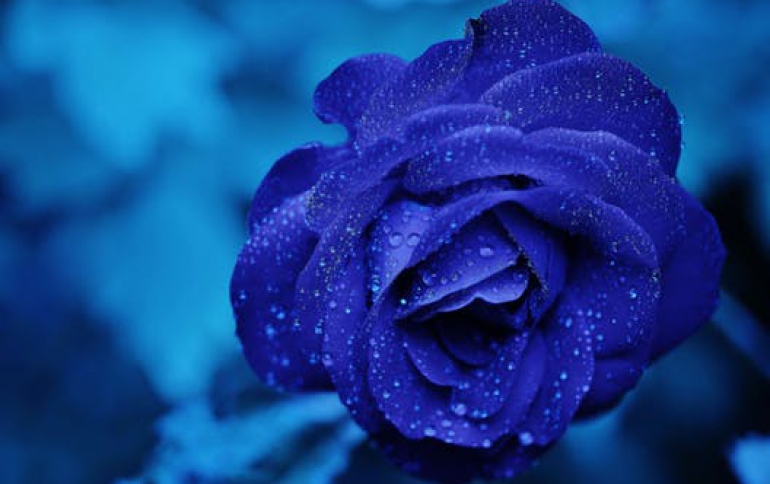 Motorola Unveils New Rokr and Moto Z10 Phone
Motorola unveiled two new cell phones and a plan to buy Asian digital music service Soundbuzz Pte Ltd.. Motorola unveiled the Rokr E8 music phone which, when switched on, is controlled by virtual buttons that vibrate when touched. When switched off, it has no visible control keys. The device also highlights and enables different buttons depending on whether the music player, phone or camera is being used.
The company also announced the Moto Z10, a video phone with editing capability and enough storage space for 24 hours of footage in an effort to appeal to young consumers who like to share videos with their friends.
The Rokr E8 phone does not run on high-speed wireless networks but supports a slower technology standard known as EDGE. Motorola did not reveal pricing.
The Z10 video phone supports high-speed wireless Internet services and is expected to appeal to bloggers or young people who like to create, edit and share videos on the go.
Motorola also said it agreed to buy privately held Soundbuzz, a digital music provider in South East Asia. It sells full tracks and ringtones directly to consumers and via white label services for wireless service providers.