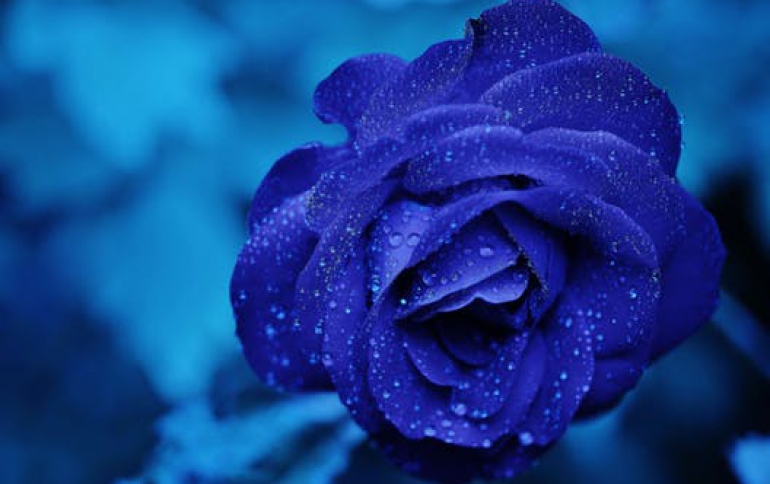 Motorola MOTO W7 Active Edition mobile phone Packed With Motion-controlled Games
The MOTO W7 Active Edition, a motion-enabled 3G mobile device announced today by Motorola, is equipped with an accelerometer that senses your body?s motions, orientation and hand gestures to perform tasks. The MOTO W7 cen be controlled using simple hand gestures, taps and flicks. Flip the phone over to silence the ringer of an incoming call, snooze the alarm clock or pause the music. Shake twice to instantly launch your favorite application, such as the music player. When showing off your photo albums or music libraries, flick the phone right or left to move between songs and images.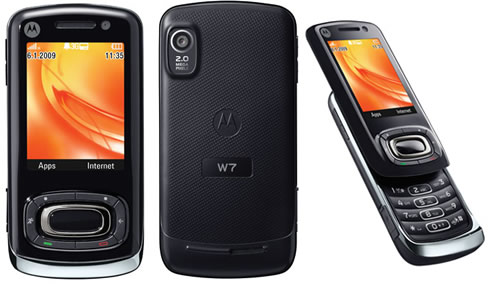 The phone also comes with a built-in step pedometer that counts and records your daily walks and runs to make every step count. MOTO W7 also features an MP3 player, FM Radio and full screen video viewing, along with 8GB optional external memory.
MOTO W7 also enhances traditional mobile games. Let your body take control while shaking, jumping and dancing through pre-loaded games. Play in single or use the multi-player mode on the same device to challenge friends and family.
Two cameras ? a 2.0 megapixel for still images and a second VGA camera for video calls are also available. Last but not least, the phone offers access the Web with 3G speed.
MOTO W7 Active Edition will be available beginning in Q2 2009 in Asia and Latin America. It will be offered in two colors ? Licorice and Alpine White.