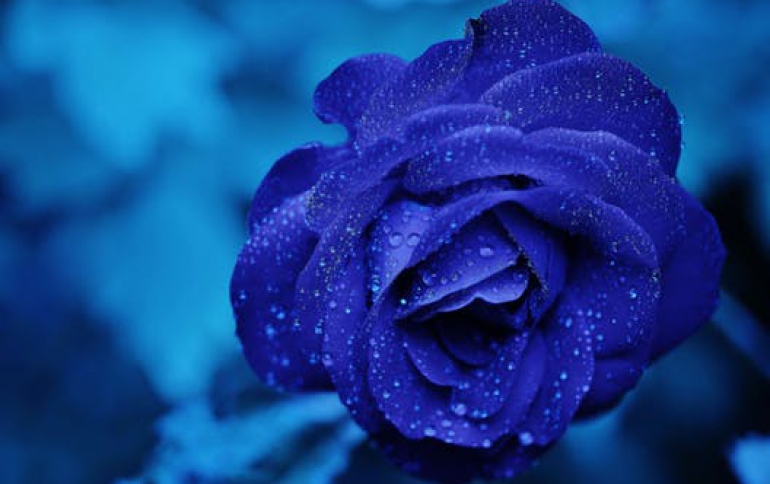 Motorola Mobility Acquires 4Home, Eyes home Streaming To Mobile
Motorola Mobility today announced that it has signed a definitive agreement to acquire 4Home, Inc., a developer of a patented software and services platform that bridges the gap between the consumer and the devices that deliver services and information in today's connected home. Terms of the transaction were not disclosed. The acquisition, which is subject to customary closing conditions, is expected to close by the end of the year.

4Home delivers connected home services through its carrier-grade software platform, ControlPoint. These services include energy management, home security and monitoring, media management and home health. ControlPoint is based on a customizable design, using open standards that allow Motorola's partners to develop new services for consumers that utilize the growing number of connected devices in the home.

"At Motorola Mobility, we continue to invest in our converged experiences portfolio, and 4Home provides a wealth of services and software applications that offer consumers control and information for their digital lives," said Dan Moloney, president, Motorola Mobility. "The addition of the 4Home portfolio helps expand our vision of converged experiences in the home and beyond."

The acquisition will strengthen Motorola's plans to combine hardware and cellphone technology to allow consumers to view any content anywhere on different devices in the next five years.

The company is expected to showcase a streaming product at the Consumer Electronics Show early next year, which will initially send video to devices being used within the home.

The product was announced at the Reuters Global Media Summit.