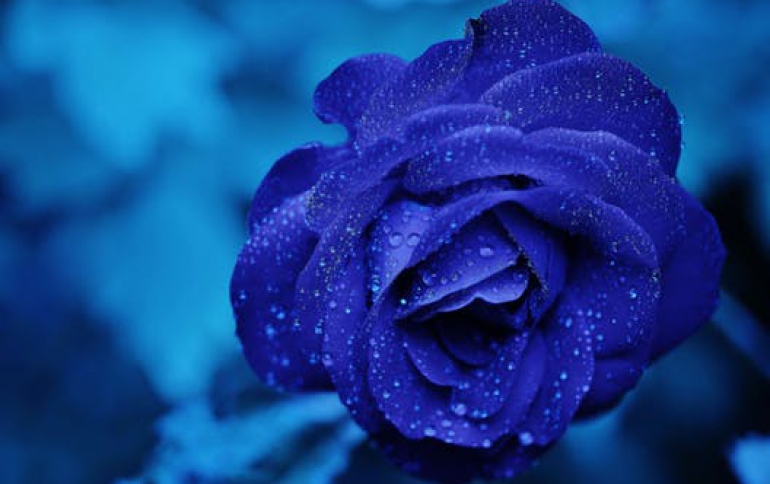 Motorola Launches First Commercial 4G LTE Device
Motorola today at 4G World 2010 announced the introduction of its new FDD LTE USB-lt 7110 device for delivery of personalized mobile broadband experiences, including real-time multimedia applications. These include video conferencing, high-definition content streaming, video blogging and the ability to quickly upload video onto social networking sites. The new USB device will also be made available for interoperability testing with non-Motorola LTE networks worldwide.

The USB-lt 7110 provides delivery of 4G mobile broadband connectivity anytime, anyplace ? indoors, outdoors, at home or in the office via a common USB interface available on the end user?s laptop, netbook or tablet PC for a plug and play experience with absolutely no end user installation required.

Motorola?s LTE solution is comprised of its fourth-generation Orthogonal Frequency Division Multiplexing (OFDM) broadband platform and a selection of radio options that include multiple-input, multiple-output (MIMO) and smart antennas. It also features Motorola?s self-organizing network (SON) solution.

"We are pleased to introduce Motorola?s first LTE device to the industry to complement our own LTE networks and provide an LTE device to operators worldwide for the profitable delivery of 4G broadband wireless services to the mass market. We look forward to the opportunity to team with operators worldwide for an end-to-end LTE solution or to provide interoperability testing of the new USB-lt 7110 device on their own LTE networks," said Fred Gabbard, vice president, Product Management, Motorola Solution.