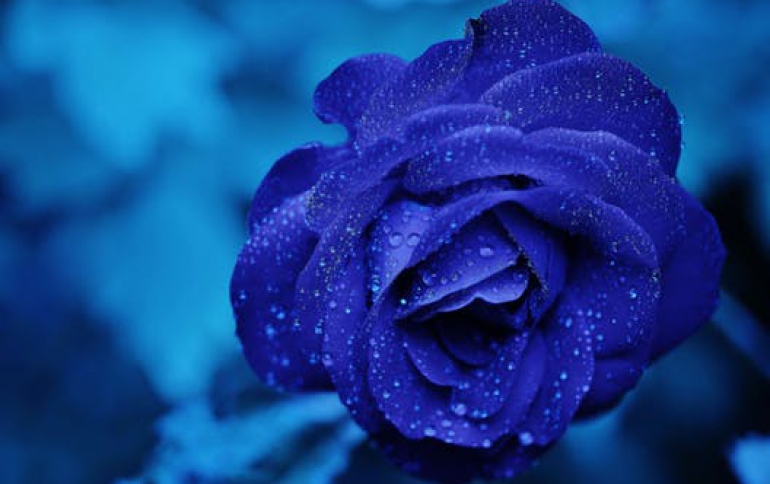 Moser Baer's New CD-Rs Promise Data Protection For 200 Years
Moser Baer released the "Moser Baer Platinum" range of CD-Rs, which promise that it can hold your data for 200 years under standard operation and storage conditions. The new discs feature a Hardcoat technology to offer scratch and dust resistance, while their "Patented Dye Technology" ensures data protection for 200 years.

With the launch of the Moser Baer Platinum range, the company hopes to tackle the key problems in optical media data storage ? scratches, scruffs, smudges and grime.

The company is launching the Moser Baer Platinum range in India.