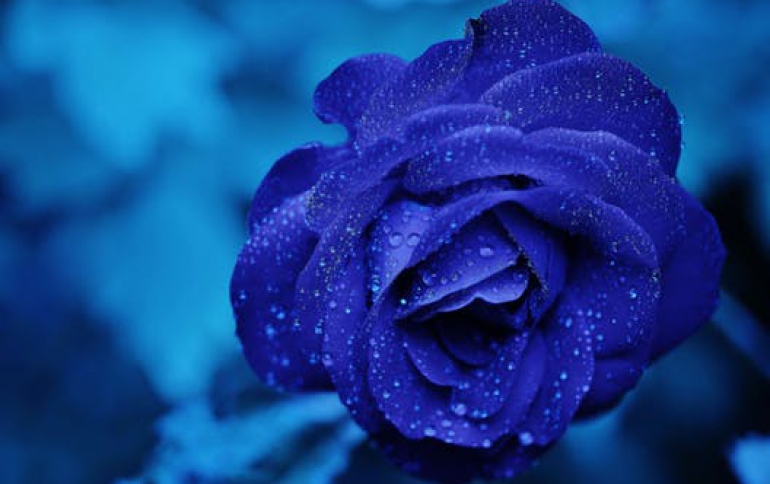 Moser Baer Sponsors DVD+RW Alliance Event
Moser Baer India Ltd hosted a seminar of DVD+RW Alliance Group in India organised by National Association of Software and Services Companies on 15 December 2005 at Hotel Shangri-La ,New Delhi. MBI is the world's third-largest manufacturer of removable optical storage media.

The seminar aimed at spreading awareness about the new set of technologies involved in DV Recording ,to establish DVD+RW/+R as a format of choice through promotion and to establish compatibility of DVD+RW/+R related hardware and media products. DVD+RW alliance events have so far been organized only out side India mainly in US, Europe and Japan.

The seminar included discussions on wide range of relevant topics in the field that included DVD Format Comparison, Benefits of using +R/RW, Speeds of DVD Drive and DVD+RW, playability of DVD+R/RW on legacy DVD Drives and players and mechanisms of recording in +R/RW formats.