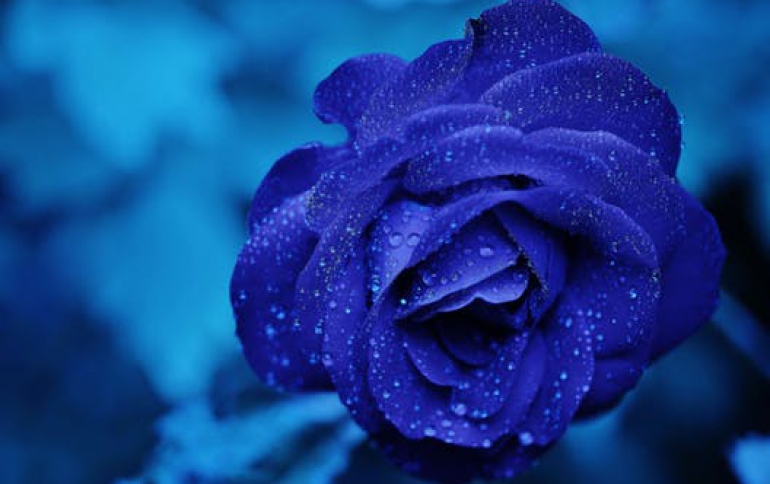 Moser Baer "Recordable ROM" Discs Released in the U.S
Moser Baer has developed a the "Diamond" series of CDR media for duplicators, featuring a ROM type look after burning. The discs are available in the U.S trough Glyphics Media, Moser Baer's exclusive North American distributor.

Diamond CDRs are aimed at professional duplicators who need a make recorded CD-R media look less green in the recording side, looking like original CD-ROMs.

In addition to colorless burning, Diamond CD-Rs offer a complete printing surface and they are available with Inkjet and Thermal coating, in white and silver finish.

The Indian company claims that the new 700MB, 52x CD-R discs are compatible with all major drives and disc printers.