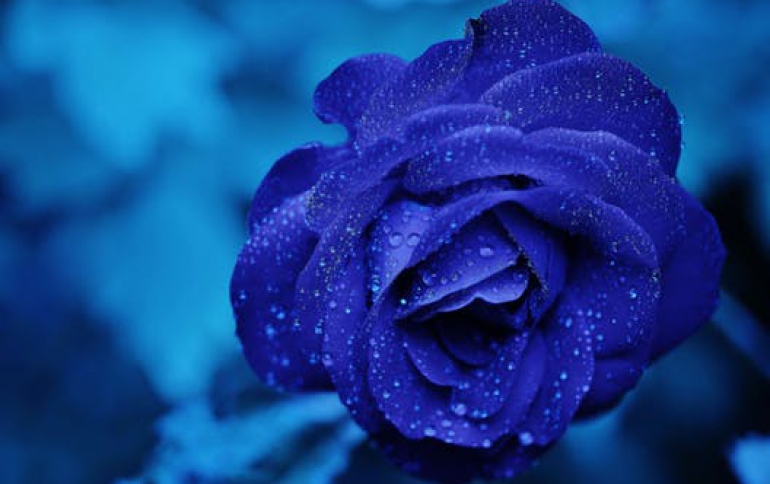 Monsoon Multimedia Announces HAVA Mobile Player Support for S60 on Symbian OS
Monsoon Multimedia to Premier HAVA Mobile TV Place-shifting Solution at S60 Summit 2008 in Barcelona Monsoon Multimedia, an innovative digital video solutions provider, today announced HAVA Mobile Player for S60, a TV place-shifting video-streaming solution for S60 3rd edition on Symbian OS. The HAVA Mobile Player gives HAVA owners the ability to watch and control all of their home television channels and services from anywhere in the world on a mobile device - whether it be cable or satellite, receiver or DVR, standard or high definition. Monsoon Multimedia will be showcasing the new software at the S60 Summit 2008, held in Barcelona, Spain, May 28-29, 2008.

Forum Nokia, Nokia's developer relations organization, was instrumental in providing Monsoon Multimedia with technical and business support to develop the HAVA Mobile Player for S60, which will be available as a free download for HAVA owners in Q3 2008. The HAVA Mobile Player for S60 is compatible with all HAVA models available today.

The HAVA Mobile Player for S60 was designed for seamless integration with Nokia's unique two-way slider multimedia devices allowing viewers to toggle between portrait and full-screen landscape mode at the slide of the screen. Control of the TV viewing experience comes from both channel entries and volume control via the device's physical keys and all other set-top box functions via the application's elegant and intuitive onscreen UI. This way, users can watch live TV, pause, rewind, skip, schedule at-home DVR recordings and control their home TV watching from a world away, just as if they were in front of their TV in their own living room.

"Monsoon Multimedia is thrilled and privileged to work with Nokia and is looking forward to providing users with first-class video streaming of their home TV to anywhere in the world," said Paul Friedman, President of Monsoon Multimedia's US Operations and head of the company's mobile business. "Our support for the S60 mobile platform gives HAVA owners a great new way to enjoy their local TV news, catch their latest local sports game, watch live shows, or even program their home DVR with their S60-based smartphones."

The HAVA Mobile Player for S60 takes full advantage of high-speed 3G and HSDPA (High Speed Downlink Packet Access) cellular networks, allowing S60 smartphone users to view and control their home TV anywhere, anytime at optimal video performance.

The HAVA Mobile Player for S60 is a Symbian S60 optimized version of the HAVA Player software that Monsoon also provides for PCs and other mobile devices. The HAVA's unique capabilities enable users to view their home TV simultaneously on multiple PCs in the home network and on network connected mobile devices, including S60 smartphones and Nokia Internet tablets, at home or anywhere in the world.

Pricing and Availability

The HAVA Mobile Player for S60 beta will be available by the end of June 2008. HAVA users interested in participating in Monsoon's S60 beta program can email Monsoon Multimedia at hava-s60@monsoonmultimedia.com. The HAVA Mobile Player for S60 official release will be available next quarter as a free direct download. The HAVA product line is available from Monsoon Multimedia at www.myhava.com and through select retailers and etailers worldwide.