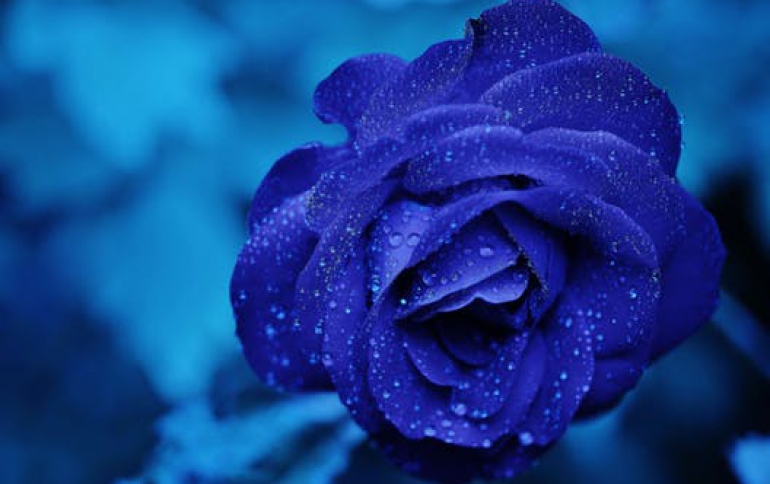 Mobile Provider TracFone to Pay $40 Million to Settle FTC Charges
TracFone, the largest prepaid mobile provider in the U.S., has agreed to pay $40 million to the Federal Trade Commission (FTC) to settle charges that it deceived millions of consumers with hollow promises of "unlimited" data service. The FTC's complaint against TracFone alleges that since 2009, TracFone has advertised prepaid monthly mobile plans for about $45 per month with "unlimited" data under various brands, including Straight Talk, Net10, Simple Mobile, and Telcel America. But despite emphasizing unlimited data in its advertisements, TracFone slowed or cut off consumers' mobile data after they used more than certain fixed limits in a 30-day period.
Beginning today, consumers who had a Straight Talk, Net10, Simple Mobile, or Telcel America unlimited plan before January 2015 can visit www.ftc.gov/prepaidphones to file a claim for a refund. Refunds will be paid to consumers whose data service was slowed or cut off. Consumers who had an unlimited plan but are unsure if their data service was slowed or cut off should still file a claim to find out if they are eligible for a refund.
In addition to the $40 million in consumer refunds that it must pay under its settlement with the FTC, TracFone is prohibited from making further deceptive advertising claims about its mobile data plans, and "must clearly and conspicuously disclose any limits on the speed or quantity of its data service," according to the settlement.
This is the second case brought by the FTC against a mobile provider for failing to live up to its promises of unlimited data: the Commission's case against AT&T is currently in litigation.