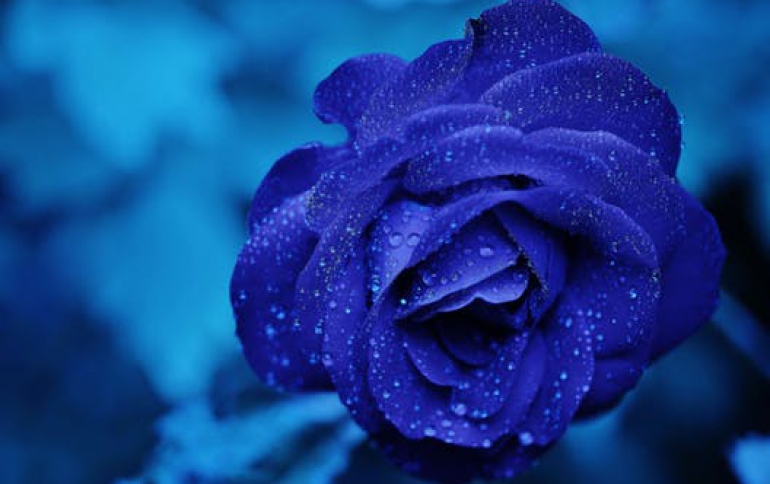 Mitsui Chemicals to withdraw from optical disk business
Mitsui Chemicals announced June 18 its decision to withdraw from manufacturing and selling CD-R/DVD-R disks. The company left the European, Asian, and Japanese markets in fiscal 2002, and on June 9 transferred its US subsidiary Mitsui Advanced Media to Computer Support Italcard of Italy.

However, the company will continue strengthening its disk color material business.