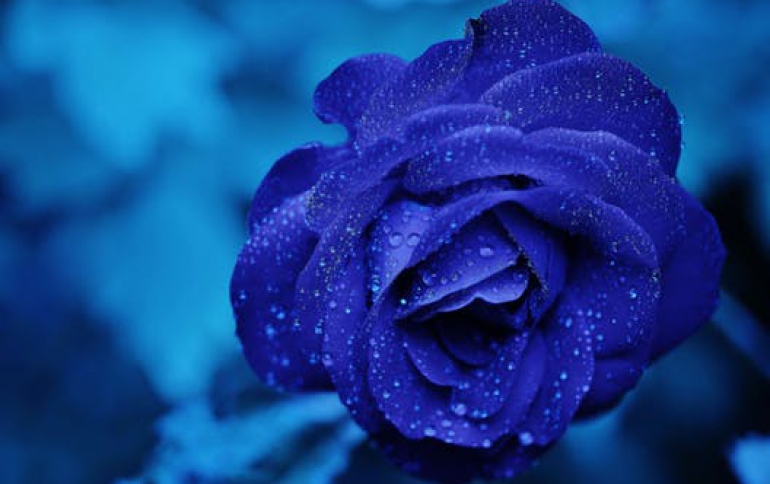 MITSUI announces its new professional and consumer product line up
Mitsui Advanced Media SA announces its new product range of recordable media. The new product range consists of CD-R and DVD-R intended for professionals as well as end-users. The whole range of CD-R is certified 24X (with the exception Mitsui Pro Studio CD-R dedicated to low speed recording and / or Audio recording). Since December 1st 2001, MITSUI ADVANCED MEDIA SA offer their latest high speed CD-R compatible with the newest 32X recorders : Mitsui SG Ultra 32X CD-R.

Thanks to Mitusui's patented Golden Organic Dye (Phthalocyanin), a pure Gold or Silver reflective layer and the Diamond Coat protecting the highly sensitive recording layer, Mitsui CD-Rs guarantee not only better longevity than other media, but also perfect recording, whatever the speed or recorder type (1X to 32X).

Mitsui is now the sole manufacturer of Gold CD-R and confirming its place as the worlds leading manufacturer of high quality media.

Mitsui CD-R and DVD-R are universally compatible with all recorders / drives in the market and ensure a perfect play back whatever the storage conditions or manipulations.

Mitsui CD-R and DVD-R enjoy optimal reflectivity, reducing the power levels required by your recorder to write therefore extending your equipments life expectancy.

Mitsui CD-R and DVD-R are available at major distributors and retail shops, as well as on Mitsui's web site.