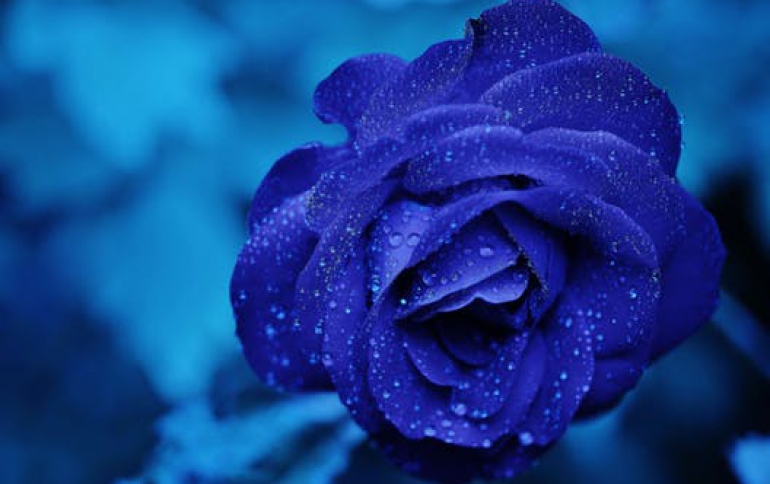 CyberLink announces PowerDVD 5
CyberLink announced the release of PowerDVD 5, a new version of the well-known software to deliver the ultimate DVD entertainment on the PC. PowerDVD 5 addresses the fundamental parts of multimedia, and features several breakthrough video and audio technologies to enrich the DVD experience on the PC. These new technologies include:

CLEV(TM) - CyberLink Eagle Vision Technology

PowerDVD 5 addresses the image quality with the new CLEV technology that automatically adjusts the scene's colors and contrasts to enhance the video image sharpness and detail. The same technology can be applied to CRT monitors, as well.

CLPV(TM) - CyberLink PanoVision Technology

Widescreen LCDs are gaining popularity, but still some embrace letter-box screens. No matter which format the user prefers, PowerDVD 5 features the CLPV technology that adopts a non-linear stretching approach to playback 4:3 movies in wide-screen modes without distorting major portions of the scenes. Also, PowerDVD 5 features an optional cropping technique to totally remove image distortions.

CLMEI(TM) -- CyberLink Multi-Channel Environment Impression

CLMEI is a proprietary technology, which can take any two-channel encoded audio track and decode it in multi-channel audio. With this technology, users with multi-speaker systems can playback 2-channel encoded audio tracks (such as MP3s or audio CDs) in multi-channel virtual surround.

New Functions in this version also include:

Audio Time Stretch

Plays audio at 2 times slower to 2 times faster than the normal playback speed, without pitch distortion. Well suited for language learning while watching DVDs in conjunction with Dual subtitles.

New Smart Snapshot Function

In addition to specifying destination, the new version allows users to specify the resolution of the snapshot image.

A Brand New Skin

A totally new user interface that delivers improved usability and navigation. PowerDVD 5 retains the Dynamic Skin feature allowing users to change skins instantly.

Availability

The OEM bundle of PowerDVD 5 is currently available. CyberLink offers various versions with different function sets to meet the demands of hardware suppliers.

The Retail product will be released by end of June and will available through CyberLink's network of retail channel and online stores. Upgrade offers will also be released to PowerDVD users.