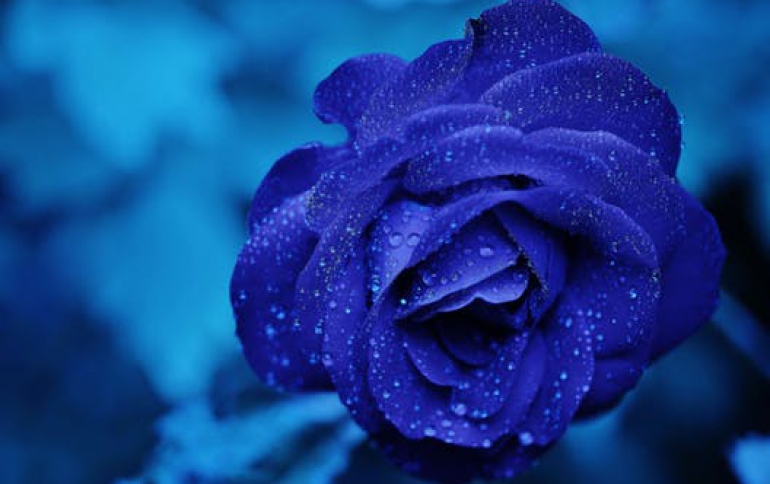 Microsoft will not outsource Longhorn
According to the Inquirer, software mammoth Microsoft has denied reports that it is outsourcing any of the development work for its future operating system, codenamed Longhorn.
The industry was all abuzz with rumours that Vole planned to send some of its prized code to be developed in India. The rumours came from WashTech, which is trying to unionise Vole workers against the dark forces of CEO Steve 'sound of one hand clapping' Ballmer.
WashTech claimed that Mcrosoft had doubled the number of people working for the company in India to 2,000, of which 900 are Microsoft employees while the rest are contract workers.
However a spokesVole has said while WashTech's numbers are correct, only testing of its next generation software will be carried out in India and perhaps the development of a few tools. However core Windows development work will be carried out by God fearing US employees in the good old US of A.
From the INQUIRER