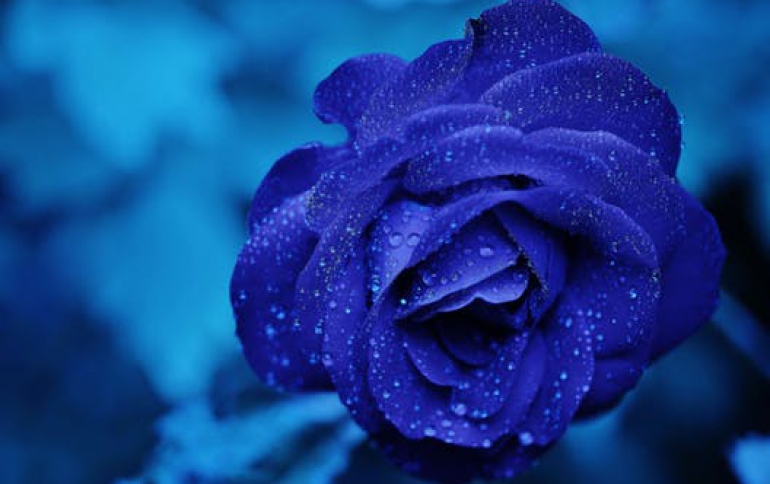 Value processors coming soon
Advanced Micro Devices (AMD) says the new family of processors it launched last week is aimed at the "value-conscious" market.
The AMD Sempron effectively replaces the AMD Duron processor. Company spokesman Jan Geutter says the new Sempron recognises that the computing needs of value-conscious buyers have increased to include things like downloading music, photo editing, movie viewing, Web conferencing and advanced office productivity.
Desktop Semprons use the basic technology behind the desktop Athlon XP processors, and notebook Semprons are based on mobile Athlon 64 processors, but without certain features like 64-bit addressing. The AMD Sempron processor is a 32-bit only processor.
The AMD Sempron processor is available from 2200+ up to 3100+ for desktop PCs, says Guetter, and from 2600+ to 3000+ for notebooks, with power saving features for the mobile versions.
The Sempron is positioned at the higher demand end of the market, but the Athlon 64 will continue to be AMD's top performance line, with Athlon XP being aimed at the mainstream market.
AMD has responded to questions about targeting emerging countries as markets for the Sempron by saying these new processors are available worldwide and have been priced competitively to take on Intel's Celeron processor.
Dawson says the number of orders received so far is encouraging, but AMD has declined to disclose any figures.
From itWeb