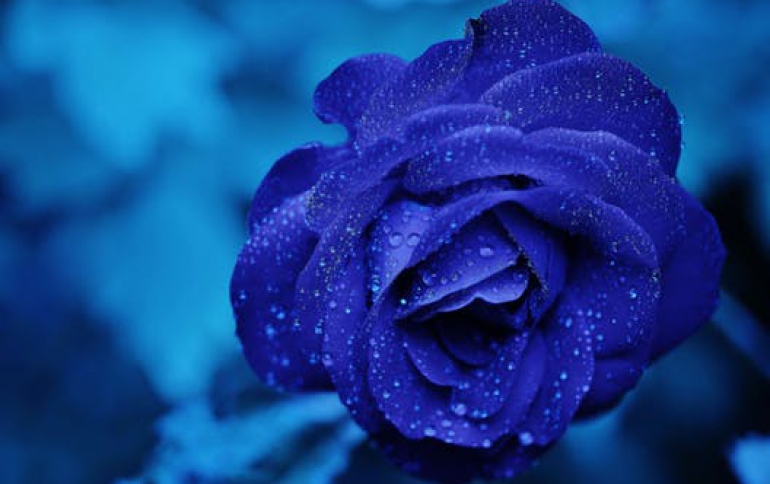 Microsoft Teams Rolls Out Worldwide
Microsoft Teams-the chat-based workspace in Office 365 is now generally available in 181 markets and in 19 languages.
With more than 85 million active users, Office 365 features purpose-built, integrated applications: Outlook for enterprise-grade email; SharePoint for intelligent content management; Yammer for networking across the organization; Skype for Business as the backbone for enterprise voice and video; and now, Microsoft Teams, the new chat-based workspace in Office 365.
Microsoft Teams provides threaded, persistent chat to keep everyone engaged. It allows audio calls from mobile devices, plus video on Android, which is coming soon to iOS and Windows Phone. In addition, usersd are able to email a channel, including attachments, send messages with markdown-based formatting, and receive notifications about all posts in a channel.
The Office 365 applications and services that people use every day—including Word, Excel, PowerPoint, OneNote, SharePoint and Power BI—are built into Microsoft Teams. Microsoft recently added support for open, public teams within an organization. The company has also added scheduling capabilities, integrating free/busy calendar availability for team members, adding recurrence, and making it easier to transition from chat to high-quality voice and video.
Microsoft has made it easy for teams to customize their workspace with Tabs, Connectors and Bots. More than 150 integrations are available or coming soon, including Bots from hipmunk, Growbot and ModuleQ. Microsoft is also partnering with SAP and Trello to build new integrations.
Finally, Microsoft Teams is built on the Office 365 hyper-scale, enterprise-grade cloud. Microsoft Teams supports global standards, including SOC 1, SOC 2, EU Model Clauses, ISO27001 and HIPAA. Microsoft has also added support for audit log search, eDiscovery and legal hold for channels, chats and files as well as mobile application management with Microsoft Intune. And starting today, Microsoft Teams is automatically provisioned within Office 365.
Microsoft is working to ensure every team member can participate, with new accessibility features, including support for screen readers, high contrast and keyboard-only navigation.
Moving forward, Microsoft is targeting to deliver guest access capabilities in June along with deeper integration with Outlook and a richer developer platform.