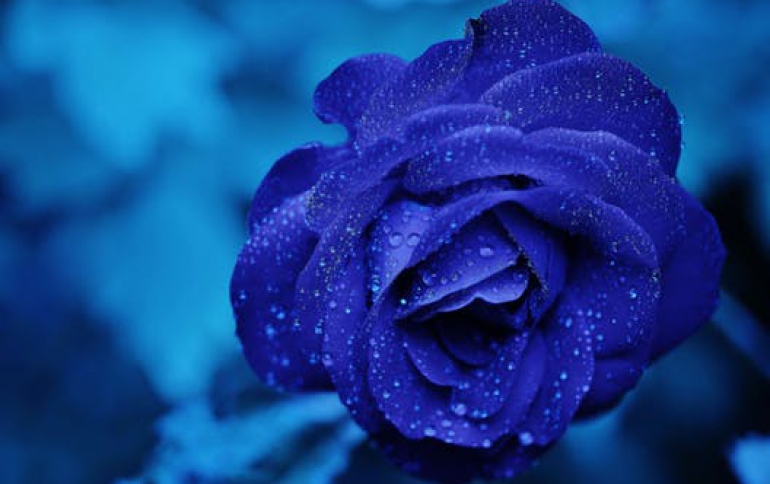 Microsoft Releases SkyDrive for iPhone and Windows Phone
SkyDrive, Microsoft's personal cloud for data, is currently available to iPhone and Windows phones users. Starting today, you can use the new SkyDrive app on Windows Phone 7.5 to do more with your SkyDrive. It's available in every country/region where Microsoft offers Windows Phone.

The app allows Windows Phone owners to see all their folders and files (of all types) in order to facilitate sharing and file management. Pick a file of any type, or even a folder, and share it with as many people as you like. This uses the same "Get a link" mechanism as SkyDrive.com does?you can give the recipients view-only or view-and-edit permissions to your file.

Organizing your folders and files just the way you like it is now possible with the SkyDrive app. Create a new folder for a new project or photo album, or delete old files or folders that you no longer need.

In addition, the SkyDrive app for iPhone is available in 32 languages worldwide. In addition to their OneNote notebooks, iPhone users can now access all of their files in SkyDrive, create folders, delete files, and share links to folders and files directly using the Mail app.