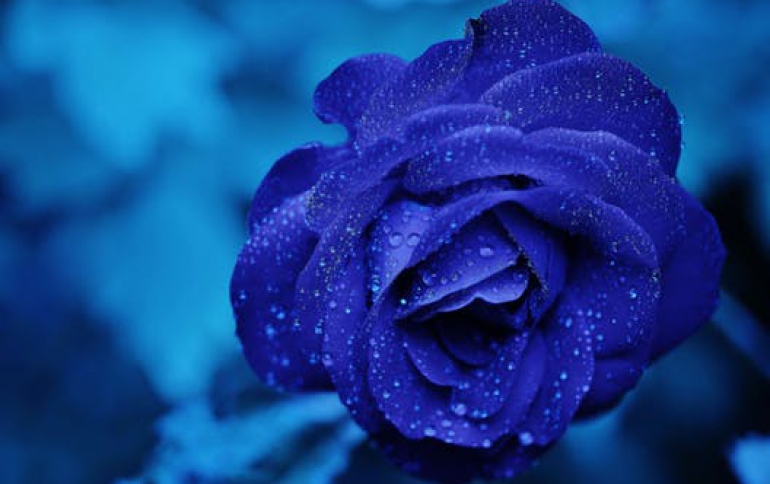 Microsoft Releases Candidate of Hyper-V
Microsoft today made broadly available a feature-complete release candidate of Microsoft Hyper-V, the virtualization software available with various versions of Windows Server 2008. A beta of Hyper-V was included with Windows Server 2008 when it launched last month, and this release candidate provides updated, near-final code.

Hyper-V provides customers with efficient virtualization infrastructure software. It enables customers to reduce operating costs by increasing hardware utilization, optimizing infrastructure and improving server availability. Customers and partners can download the release candidate at http://www.microsoft.com/Hyper-V by 10 a.m. PDT today.

The release candidate features an expanded list of tested and qualified guest operating systems, which now includes Windows Server 2003 Service Pack 2 (SP2), Novell SUSE Linux Enterprise Server 10, Windows Vista SP1 and Windows XP SP3. Host server and language support has been expanded to include the 64-bit (x64) versions of Windows Server 2008 Standard, Enterprise and Datacenter, with English, German and Japanese language options available as well as enablement of Hyper-V on international locales, and further language options and support available in the final release.

The final version of Hyper-V is expected to be released in August 2008.