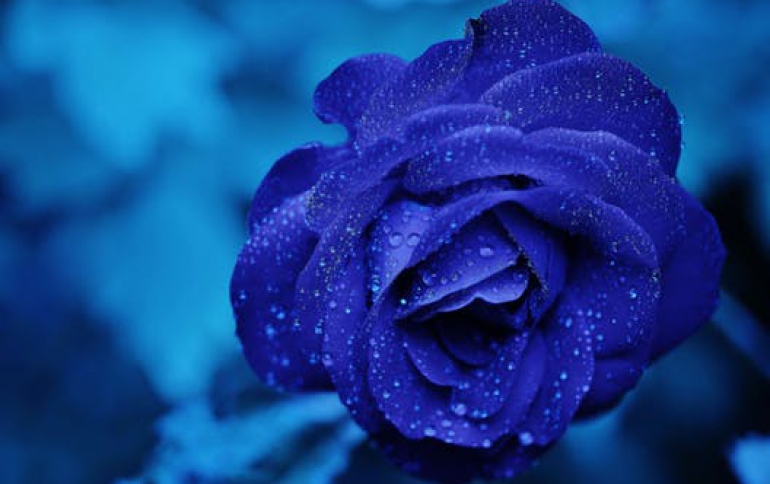 Panasonic Unveils Its First Touch-screen LUMIX Digital Camera
Panasonic's new LUMIX FX500 packs 3-inch LCD with touch-screen operation, 5x optical zoom and 10.1 megapixels in compact design. Announced today, the LUMIX DMC-FX500 also features a 25mm ultra-wide-angle Leica DC lens, a a dual control system using both touch-screen and joystick operation and the ability to record High Definition (HD) video.
The FX500 has a hybrid control system that combines joystick control with touch-screen operation, so users can make fine adjustments by touch, using their finger, or the LUMIX stylus-pen that comes with the FX500. In manual exposure mode, adjustments can be made using the on-screen sliders to adjust aperture and shutter speeds.
Users can also set the auto focus and exposure in frames by simply touching the subject, on scftp://ftp.panasonic.com/pub/Panasonic/consumer_electronics/images/FX500s_with_Pen.jpgreen, while recording. In playback mode, a new Easy Organization menu allows for photos to be selected and viewed by scrolling through the thumbnails located below the main window. Then, users can edit the titles using an on-screen keyboard.
The FX500 expands Panasonic?s family of wide-angle LUMIX digital cameras and joins the Panasonic LUMIX DMC-FX35 as an ultra-wide-angle lens with a 25mm wide-angle lens, which can capture almost double the photo area at the same shooting distance compared with a conventional 35mm lens. Also new to the FX500 is Auto Focus (AF) tracking, a feature that tracks the photo subject even if it moves after the AF is set ? especially helpful for catching active children or pets.
Panasonic?s iA (Intelligent Auto) mode is a system of technologies that engage automatically, so the user does not have to change any settings. Maximizing the iA mode, users can go a step further and easily set auto focus and exposure by simply touching the screen.
Other features include its ability to take 1280 x 720p HD video content and still photos with a 16:9 aspect ratio.
The Panasonic LUMIX DMC-FX500 will be available in black and silver models for a manufacturer?s suggested retail price of $399.95 in May 2008.