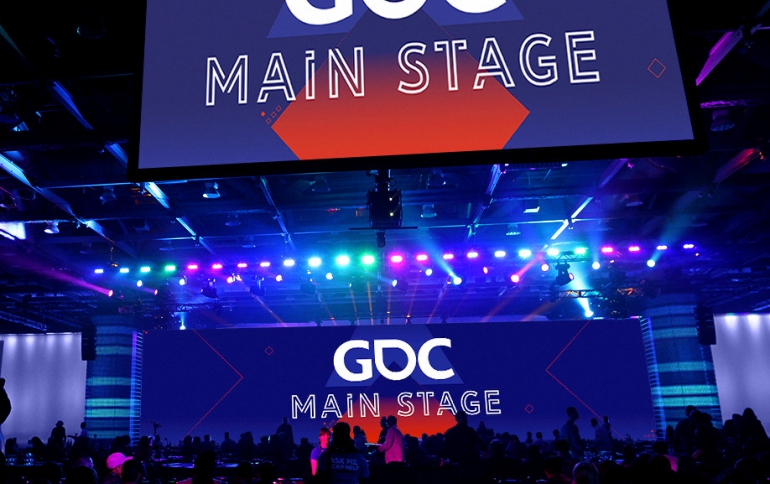 Microsoft Pulls Out of Game Developers Conference on Coronavirus Fears
Microsoft will withdraw from the Game Developers Conference scheduled for next month in San Francisco because of concerns about the spread of coronavirus.
The conference, scheduled for March 16 - March 20, is a key annual event for engineers and artists who build video games. The company will instead stream its planned sessions on its website at www.microsoft.com/gamestack.
"The health and safety of players, developers, employees, and our partners around the world is our top priority," the company said. "Especially as the world is experiencing growing public health risks associated with coronavirus."
Facebook, Electronic Arts Inc. and Sony's PlayStation have also opted to skip the conference.
On Thursday, Epic Games and Unreal Engine also announced on Twitter that they would, "regrettably," be pulling out of GDC. Unity Technologies, the developer behind the Unity game engine, also withdrew from GDC. Hideo Kojima, the creator of the Metal Gear series also canceled attendance Monday.